Whether you have a single, specific need or require comprehensive service on a worldwide scale, we bring you the knowledge, experience, and resources to help you meet your goals. You can depend on our multidisciplinary team of tax specialists to guide you through the complicated global tax environment.
Our National Tax Office, a center of high-level technical expertise that offers consulting services on challenging tax issues, continually works to monitor tax legislation and emerging trends and identify their impact on — and strategies to improve — our clients' tax positions. Our team of experts delivers certainty by closely examining your distinct situation to provide an accurate representation of potential tax savings and uncover opportunities to lower your tax liability.
Areas of Focus
Up Next
Tax reform: Uncovering opportunities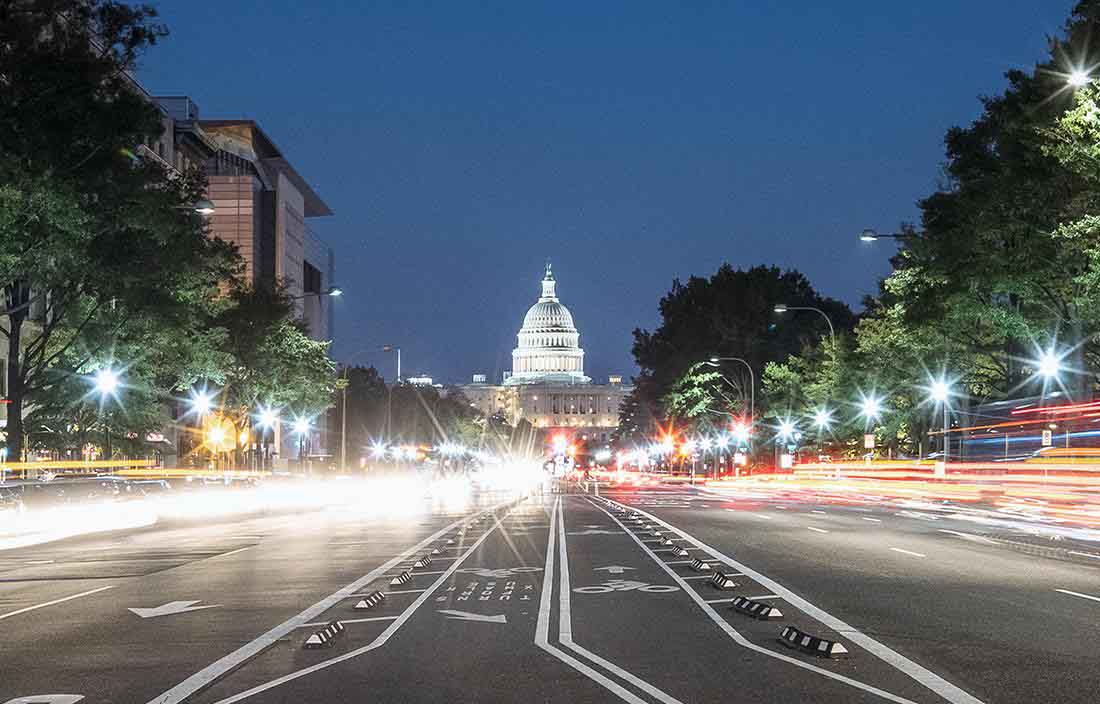 Tax Reform: What you need to know today
Will you and your business be affected by the Tax Cuts & Jobs Act? In a word, yes. Here's what you need to know right now in order to prepare for the changes.
Need help with tax planning?
Our 2017 year-end tax guide's got you covered.
Up Next
Our clients say
Plante Moran is an excellent firm to work with because we receive timely and comprehensive advice on any issue. I appreciate the news and alerts on new tax laws that enable us to stay on top of changes in IRS laws immediately. Every time I speak with them, the auditors and consultants inform me of new laws that are pending that could be important to my business. I would recommend Plante Moran to others because with them, there isn't much difference between corporation and personal. I'm on a first name basis with my contacts and I can communicate with them just like personal friends—I couldn't ask for anything better.
Dan Imlach
President, Imlach Group
Our Team
Our National Tax Office serves clients with transparency, quality, and accuracy. We work closely with you to calculate estimated tax liabilities and strategically identify opportunities to reduce them.
We build a team of experts for each of our clients, bringing you the best combination of industry and tax expertise. Since nearly every financial decision you make for your organization has tax implications, we'll develop comprehensive responses to your specific federal, state, local, and international questions and issues, arming you with the information you need to move forward.
Contact