Whether you're a U.S. company seeking opportunities overseas or a foreign investor in the United States, our international tax specialists can assist your business with comprehensive tax planning services.
Wherever you operate, we bring a range of offerings — transfer pricing analysis and strategies to keep your global effective tax rate low, expatriate tax services, mergers and acquisitions planning, IC-DISC, foreign tax credit planning, cross-border transactions and treaty analysis — to help you stay in compliance with applicable local, state, national, and international tax law.
Areas of Focus
Up Next
International tax strategies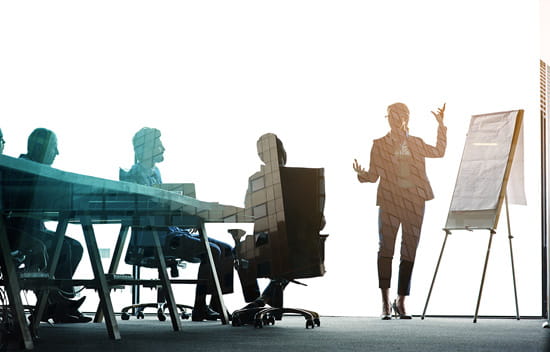 Foreign tax credits
Planning for maximization
International strategy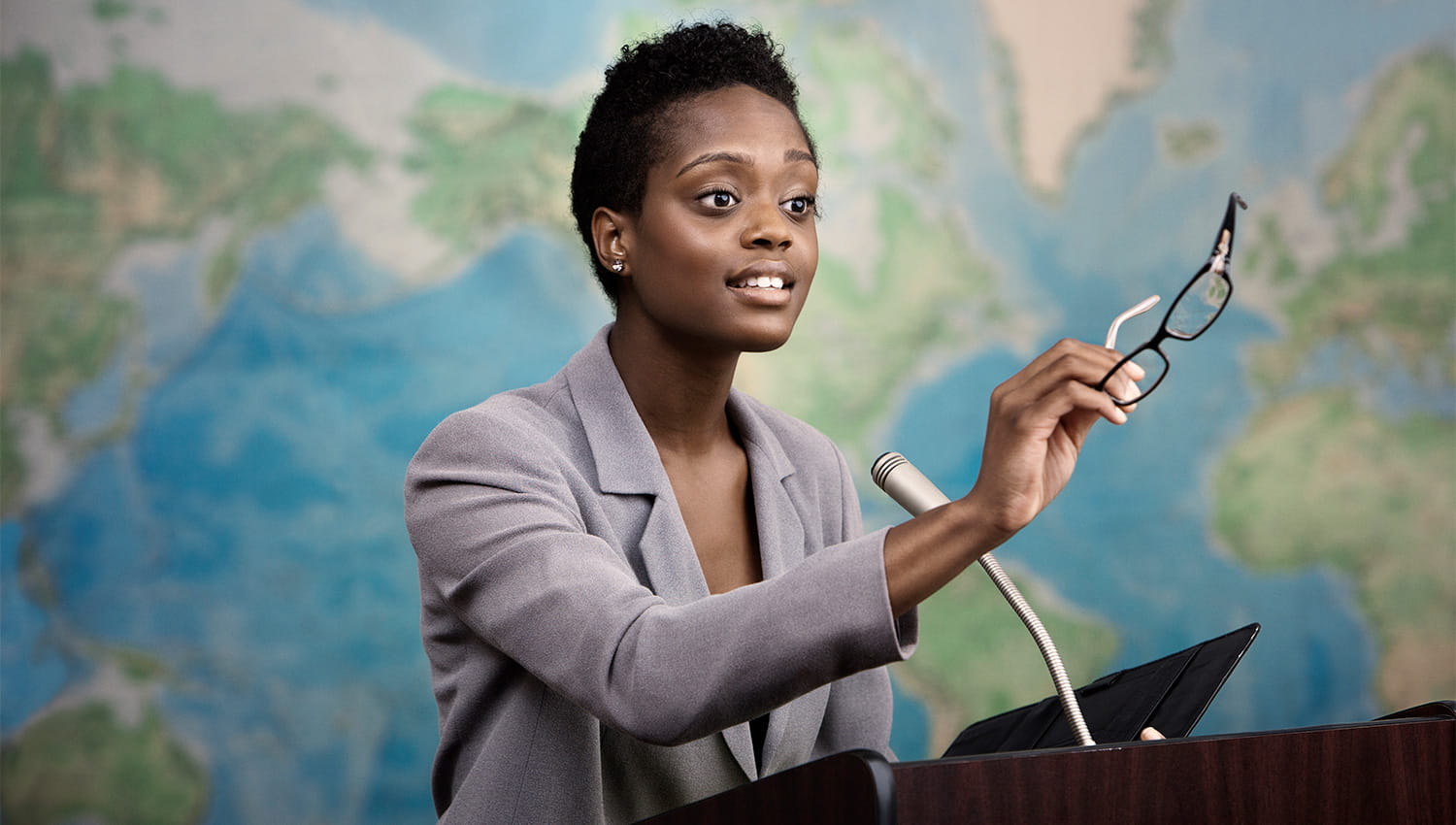 International Tax Thought Leadership
Up Next
Our Team
Our international tax specialists deliver practical, proactive international tax planning strategies for middle-market companies. You can depend on our experts to bring you solutions to simplify and minimize the burden of global taxation on your organization.
Our personalized approach is supported by firm-owned offices in China, Japan, India, and Mexico as well as an expansive global alliance, ensuring you have the best mix of experts in your corner. Our team keeps you abreast of international regulatory and tax reporting trends so you can focus on your business and move quickly and confidently toward new global opportunities.
Contact