We do more than simply prepare your tax return. With a full complement of tax-planning and consulting services designed to help you meet your personal financial objectives, our tax-planning specialists work closely with you to develop effective plans for the future.
We offer a broad range of individual tax-planning services, from projections of current tax liabilities and cash flow needs, analysis of your investments' tax implications, and personal financial planning to retirement planning and estate planning and gifting strategies.
Areas of Focus
Up Next
Tax reform: Uncovering opportunities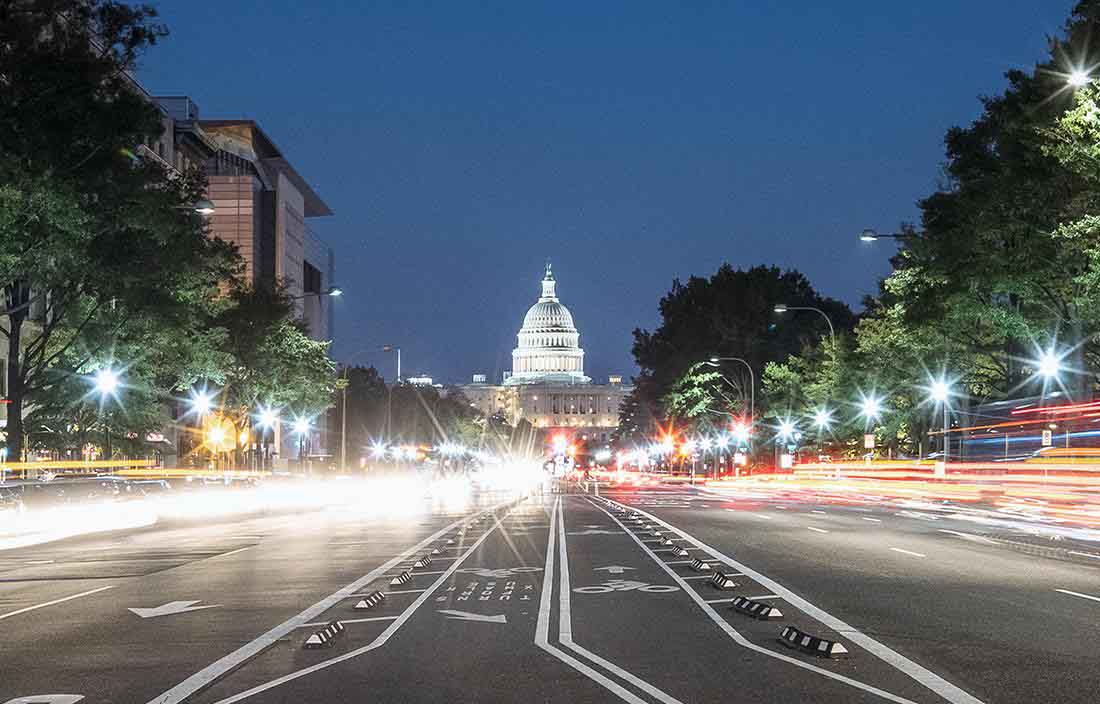 Tax Reform: What you need to know today
Will you and your business be affected by the Tax Cuts & Jobs Act? In a word, yes. Here's what you need to know right now in order to prepare for the changes.
Personal Tax Thought Leadership
Up Next
Our clients say
I have worked with Lynne Huismann and other professionals at Plante Moran on my personal income taxes for several years. They have been excellent in their analysis and I have found them to be responsive and timely in their assistance. Excellent service and professionalism all the way!
Scott Cooper
Partner, Fragomen Worldwide
Our Team
Our personal tax team is fully invested in helping you maximize your financial resources and meet your financial goals. Our approach focuses on your current tax situation as well as proactive tax planning opportunities — throughout the year. Our transparent and collaborative process ensures you fully understand your current tax situation. No last-minute surprises — our team is dedicated to helping you select the strategies that will bring you closer to your goals.
Contact