Tax strategies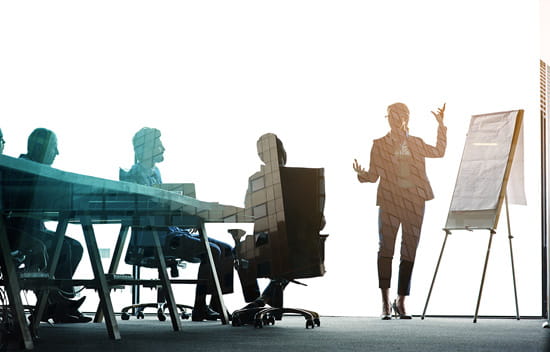 Tax reform proposal vague by design?
As Ms. Manners, a.k.a. Judith Martin, recommends, "If you can't be kind, at least be vague." The Trump administration's latest tax proposal is both kind to taxpayers and vague. The vagueness is by design, according to Treasury Secretary Steve Mnuchin, to allow the President room to negotiate with Congress.
Apportioning service income to states
New rules may change how you're taxed
State and Local Tax Thought Leadership
Up Next
Our tax experts continuously monitor the evolution of state and local tax rules in all 50 states, staying on top of legislative, regulatory, and precedent-setting developments so you and your staff don't have to. Our technical tax expertise combined with broad and deep industry knowledge means we bring you effective state and local tax planning strategies to help you ensure compliance, mitigate risk, and minimize your tax exposure.
We can help you uncover opportunities for tax savings and refunds through new filing positions, mitigate risk with voluntary disclosure and amnesty programs, and proactively identify reductions in overall state tax liability through realignment of business activities or operations. We provide you with sound supporting evidence for tax positions and strengthen planning scenarios through close collaboration with our auditors.
From nexus review and planning, voluntary disclosure representation, and audit and controversy representation to unitary analysis, apportionment and allocation review, and tax ruling requests, we can help you feel confident in your state and local tax positions.
Areas of Focus
Up Next
Our clients say
Plante Moran delivers a unique combination of state and local tax expertise and senior-level involvement. We value this combination because it has resulted in a significant reduction of our sales tax liabilities and a great relationship.
Michael D. Stein
VP, Controller, SoCore Energy
Our Team
Our team is actively engaged with the AICPA, state CPA associations, and chambers of commerce, tracking and influencing developments in state and local taxation. We help you stay current through tax alerts, advisories, and webinars on the risks and opportunities in today's rapidly changing tax landscape.
Our state and local tax team serves clients nationwide and brings you the resources you need to meet your needs and goals. We're also a founding and active member of the Praxity State and Local Tax Working Group, providing you additional state and local tax experts and resources if the need arises.
Contact