Tax Credits, Incentives, & Deductions
Tax strategies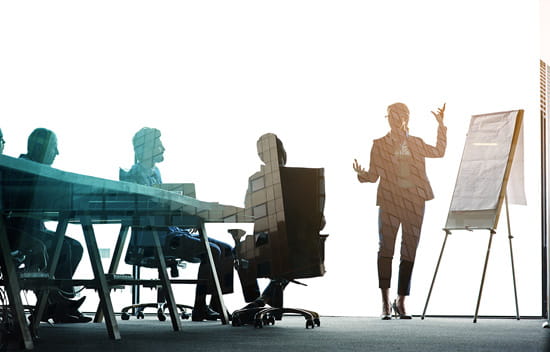 Tax reform proposal vague by design?
As Ms. Manners, a.k.a. Judith Martin, recommends, "If you can't be kind, at least be vague." The Trump administration's latest tax proposal is both kind to taxpayers and vague. The vagueness is by design, according to Treasury Secretary Steve Mnuchin, to allow the President room to negotiate with Congress.
How your business can benefit from the research tax credit
Overview and technical update
Tax Credits, Incentives, & Deductions Thought Leadership
Up Next
Carefully documenting qualifications is key to taking advantage of federal and state tax credits and deductions. We help analyze your activities and associated costs to determine whether you meet the requirements for tax incentives. Our experienced specialists help you navigate the complexities, bringing a thorough understanding of relevant codes, regulations, and administrative guidance on a wide range of tax incentives. The methodology we've developed gives you confidence in your decisions and documentation you can depend on in case of an audit.
Areas of Focus
Up Next
Our Team
Our diverse team of experts includes lawyers, engineers, architects, valuation experts, tax specialists, and CPAs who work with you to assess whether an incentive aligns with your tax strategy. We can help you reduce federal and state tax liability and improve cash flow by taking advantage of the tax credits and deductions to which you're entitled.
Contact