Revenue recognition: The longer you wait, the less you know
Presented By:
Date:

Thursday, Nov. 10, 2016
Time:

2 p.m. - 3 p.m.
View On-Demand
Are you wondering how your company will be affected by the new revenue recognition standards? Join our webinar now to learn more about the new standards and what changes you can expect in your day-to-day operations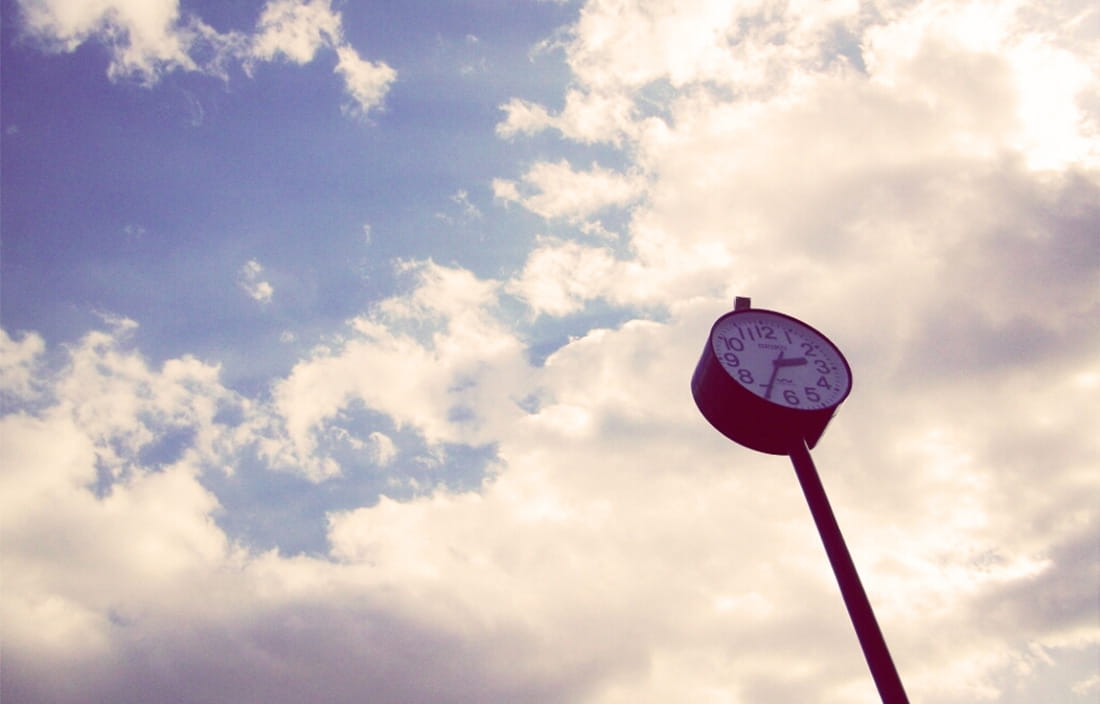 Most organizations will approach the FASB's new revenue recognition standard under two potentially fatal misconceptions: First, the new standard will only affect how your organization recognizes revenue; and second, preparation for compliance can wait until 2019, the effective date for private companies. (Public companies must comply in 2018.)
The truth is the new standard could fundamentally change the day-to-day operations of your organization, and you won't know the scale and nature of that change until you assess its impact on all levels of operations. Waiting to evaluate system changes will save time now, but could cost you down the road.
Learning objectives
At the conclusion of this session, participants will be able to:
Identify areas of the organization that could be affected by the changes
Articulate the importance of performing an impact assessment as soon as possible
Understand the goals of each phase in the implementation process
Presenters
Steve Schelonka, Associate
Jack Kristan, Principal
Scott Purtill, Partner