Webinar
Date:

Wednesday, August 2, 2017; 2-3 p.m. Eastern
Join Plante Moran's revenue recognition experts as we highlight the most significant transition challenges for manufacturers with long-term supply arrangements.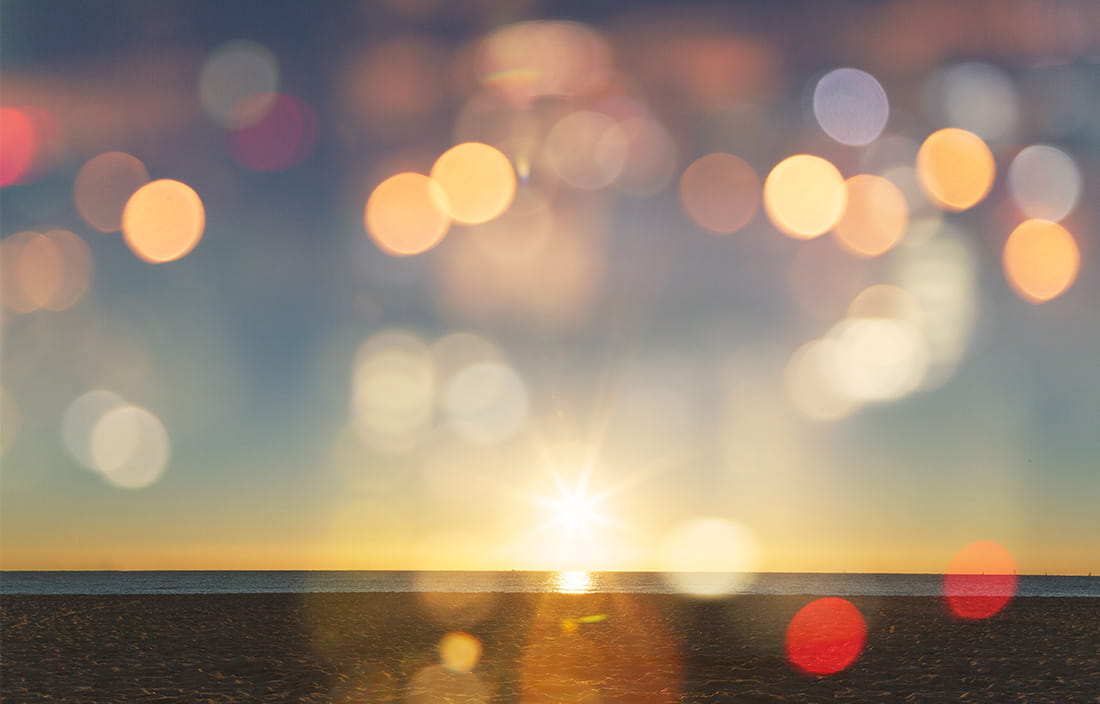 This revenue recognition webinar is the first in a three-part series for manufacturers. Click here to register for the second webinar, which will focus on variable pricing.
The far-reaching impact of the new revenue recognition standard will have a unique effect on the manufacturing industry, particularly among organizations accounting for long-term supply arrangements. To prepare for the new guidance, financial executives will need to understand the potential impacts of the coming changes and determine the best way to implement the guidance.
At the conclusion of this session, participants will be able to:
Understand some of the issues that your long-term supply contracts may contain
Articulate the importance of performing an impact assessment as soon as possible
Understand the goals of each phase in the implementation process
Presenters
Brad Kirchoff, partner, assurance
David Kristick, senior associate, assurance
Moderator
Cathleen Hare, partner, assurance