Revenue recognition: Manufacturers & variable pricing – How will you be impacted?
How will manufacturers be impacted by variable pricing standards? Join us as we discuss the new regulations and ways to ensure compliance.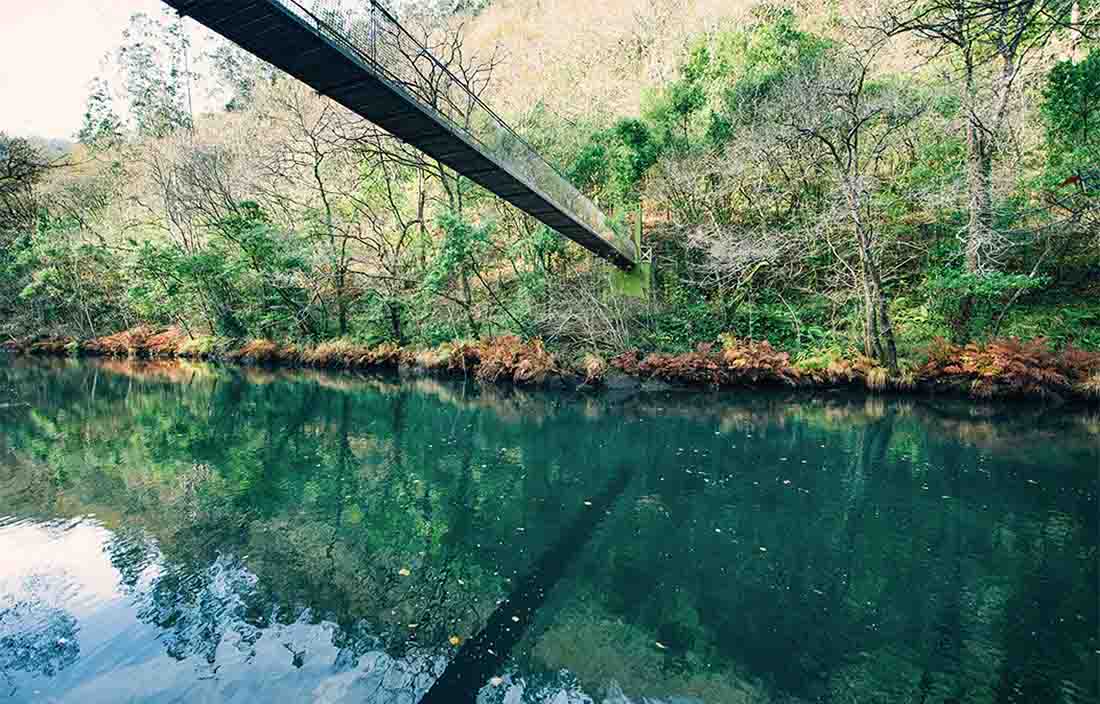 This revenue recognition webinar is the second in a three-part series for manufactures. Click here to watch part one on demand. Click here to sign up for part 3 on Thursday, February 22, 2018.
It's critical manufacturers plan for the new revenue recognition standard now, particularly in the area of variable pricing. Financial executives will need a solid understanding of variable pricing in order to correctly evaluate contracts in the application of the new revenue recognition standard. With thoughtful preparation, manufacturers can minimize operational impacts and ensure compliance.