Navigating tax reform: Critical insights for manufacturers
Presented By:
Date:

Thursday, Jan. 25, 2018
Time:

2 p.m. - 3 p.m. EST
view on-demand
Tax reform will reveal challenges and opportunities for manufacturers. Effectively navigating the changes will require implementation strategies, planning approaches, and an action plan to optimize your tax position. Join our tax reform webinar to gain these critical insights.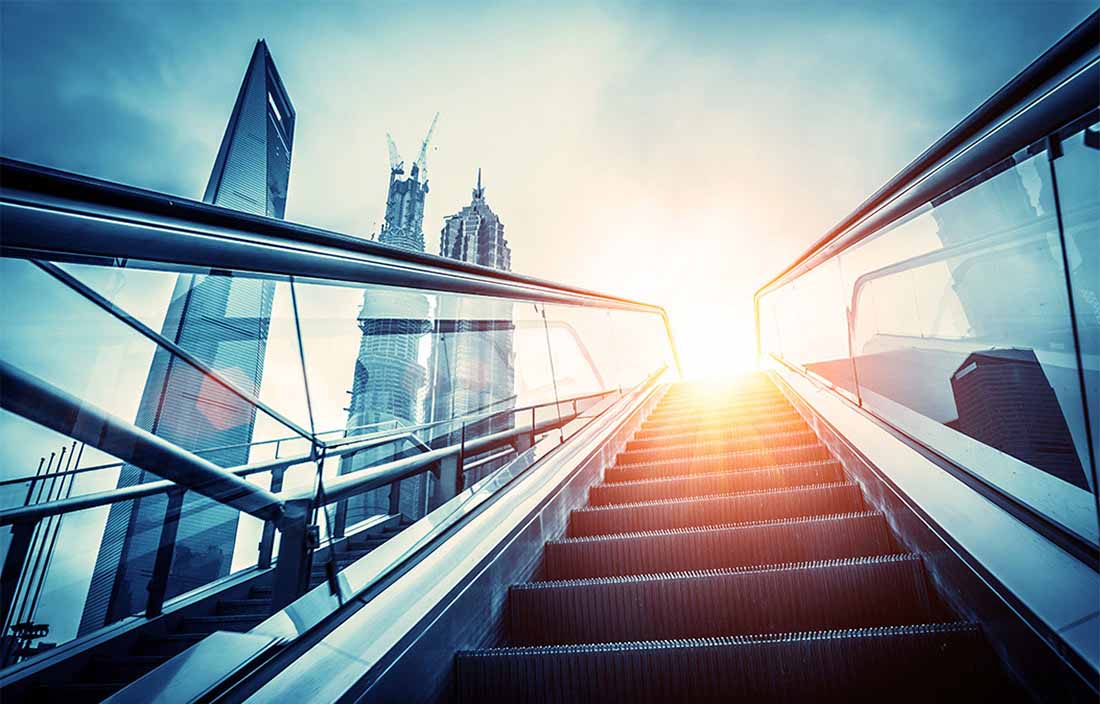 Manufacturers must prepare for fundamental changes to taxation with the Tax Cuts & Jobs Act. Join us as we discuss the key provisions, strategies for implementation, and planning techniques for manufacturers — everything you need to know today to optimize your business tax position.
At the conclusion of this session, you will be able to:
Explain the high-level implications of tax reform.
More specifically, identify the possible implications of tax reform for your manufacturing business, including inbound and outbound international operations.
Describe the actions you can take right now to optimize your business tax position for tax year 2017 and beyond.