Future of mobility: Disruptive technologies create new realities
The global automotive industry is facing unprecedented transformation with the convergence of new mobility technologies and shifting consumer preferences. View our webinar on-demand to gain critical insights as you face the future of mobility.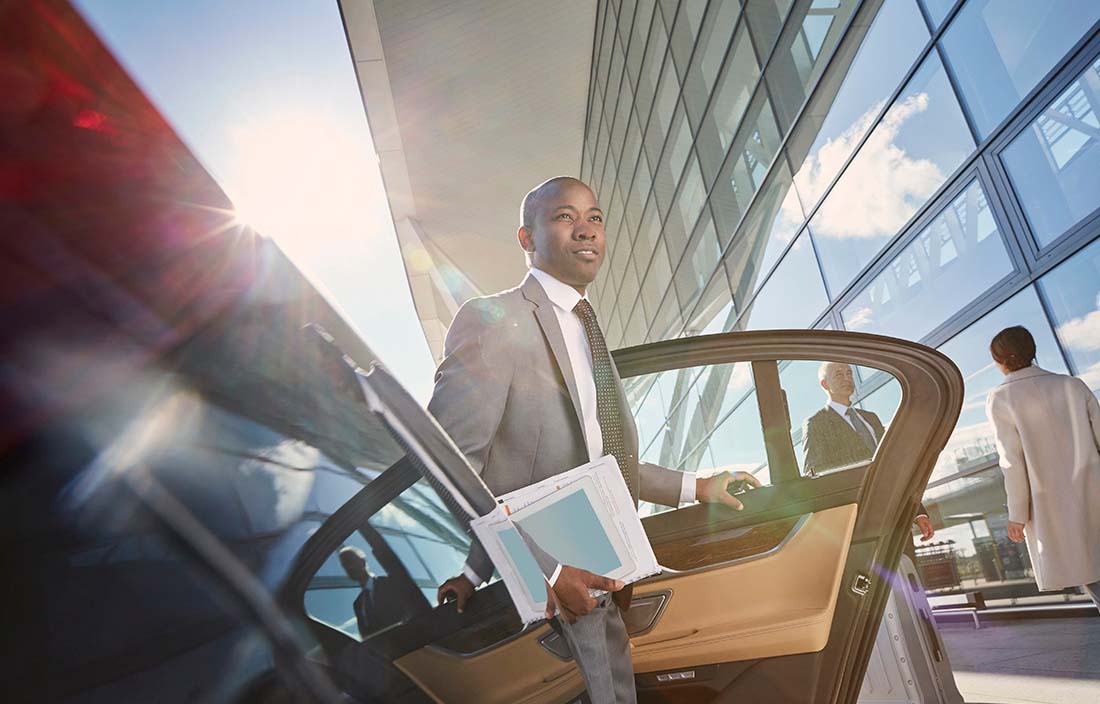 Where will the future of mobility take your business? The convergence of electrification, autonomous capabilities, connectivity, and ride sharing will drive OEMs and suppliers to rethink their business models and adopt new strategies to compete in tomorrow's automotive market. Opportunity abounds for those with their sights on the road ahead.
At the conclusion of this session, participants will be able to:
Explain the impact of disruptive vehicle technologies on the automotive industry.
Identify how these technologies will change OEM and supplier manufacturing strategies.
Describe a general framework to address these challenges and compete in the evolving industry.