Employee benefit plans: Accounting update, 5500 update, and IRS/DOL hot topics
View our on demand webinar to better understand accounting updates that impact employee benefit plans, the 2018 Form 5500 changes, and IRS/DOL benefit plan compliancehot topics.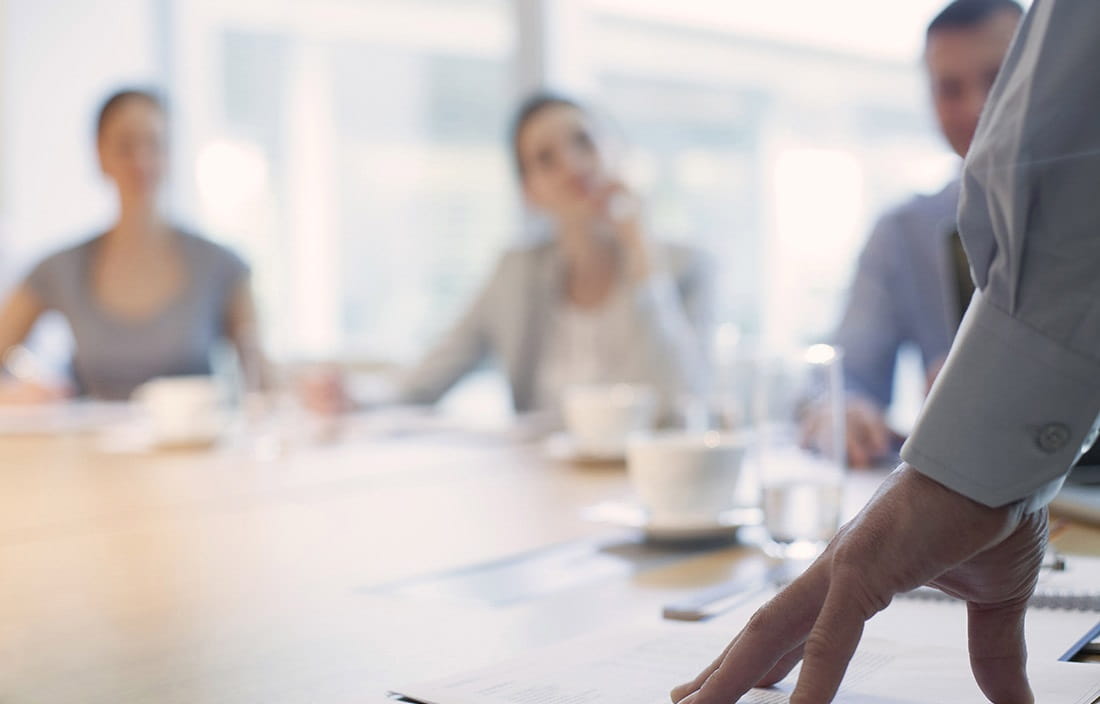 In this webinar, you'll learn about upcoming accounting standards that willaffect your employee benefit plan financial statements. In addition, we'll coverthe recent changes for the 2018 Form 5500 as well as current hot topics from regulators.
Learning objectives:

At the conclusion of this session participants will be able to:
Analyze the recent accounting standards affecting their employee benefit plans.
Identify the 2018 Form 5500 changes.
Analyze the IRS and DOL benefit plan compliance hot topics.
Presenters:
Theresa McDowell (moderator), partner
Lindy Beldyga, senior manager
Laura Taylor, senior manager