Changes in uncompensated care distribution webinar
Presented By:
Date:

Wednesday, November 20, 2019
View here
View our on-demand webinar in partnership with Ohio Hospital Association (OHA) to understand Worksheet S-10 and the changes in uncompensated care distribution.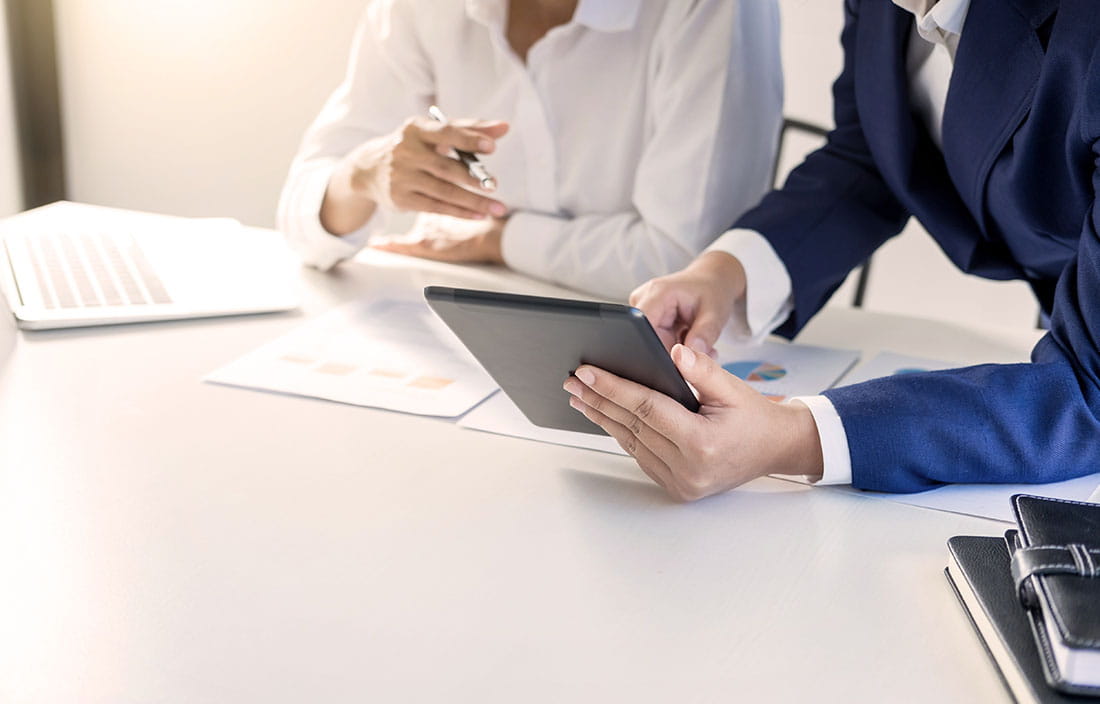 There have been significant changes in how Medicare is distributing the $8.5 billion uncompensated care pool! View our webinar in partnership with OHA to ensure your hospital is optimizing the uncompensated care reported and ensuring appropriate supporting documentation is in place to mitigate audit risk related to Worksheet S-10.