New private equity valuation requirements in 2019: Three things you should know
View our on-demand webinar, in partnership with ACG Global, to gain insight into the newly released valuation and reporting requirement affecting the private equity industry.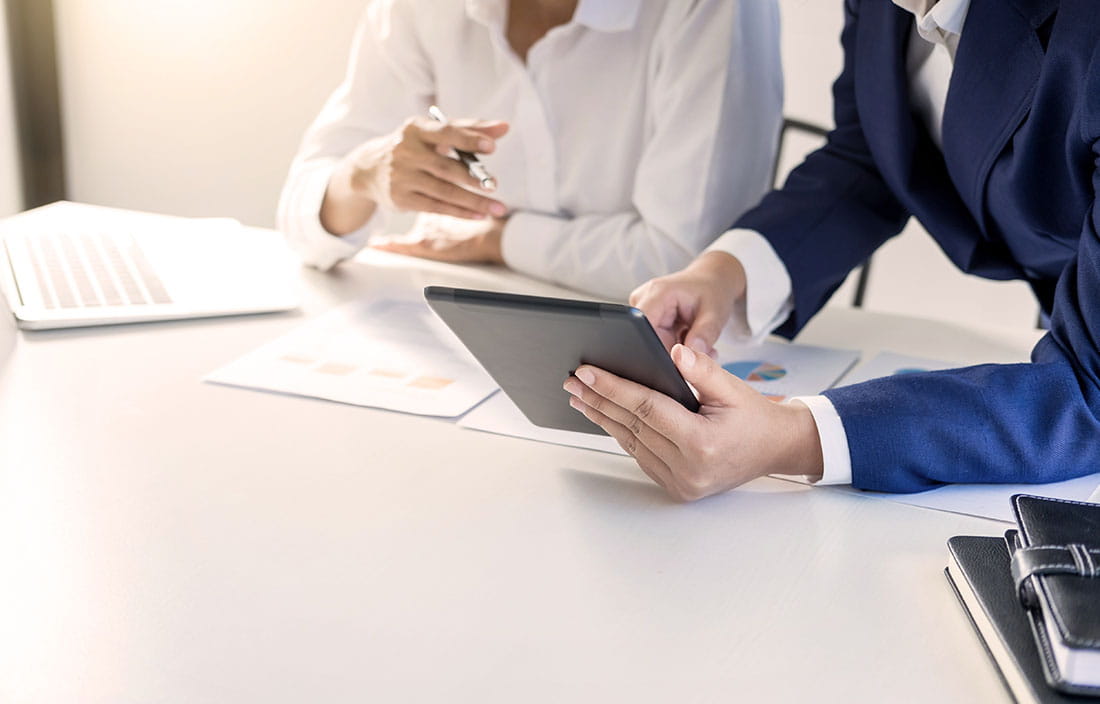 Private equity and venture capital firms continue to face growing scrutiny over valuation of portfolio company interests. There are several important changes in this area that occurred in 2019. In August, the AICPA released its new guide on the valuation of private equity and venture capital portfolio company investments. This followed new professional guidance issued in February on the valuation of earnouts. Additionally, new platform or add-on acquisitions in 2019 may experience increased attention on valuation and reporting for profits interests issued to employees as equity compensation.
Highlights include:
Overview and impact of the new AICPA PE/VC Valuation Guide
Explanation and examples of various calibration methods
Contingent considerations
Audit planning information and tips