Bank examination and supervision in the age of COVID-19: What banks should be doing now to prepare
Join Plante Moran and Vedder Price for an on-demand webinar on the effect of COVID-19 on bank examination and supervision.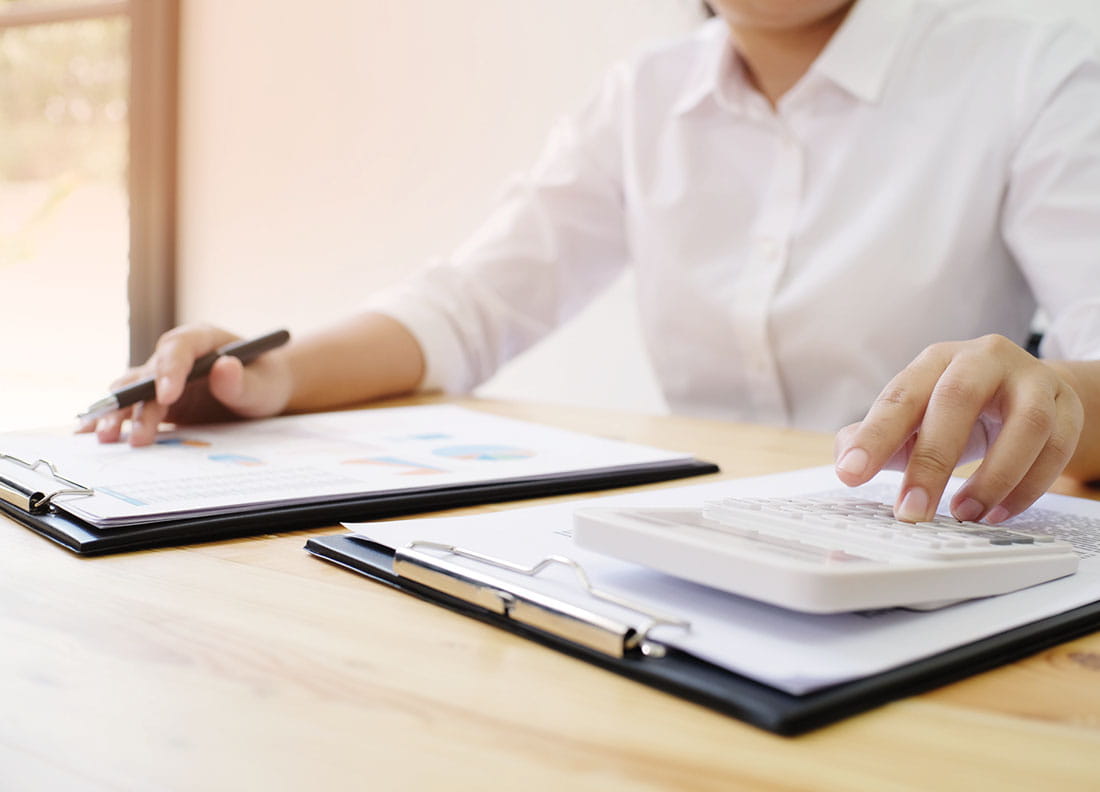 Members of Vedder Price hosted a panel discussion featuring Plante Moran Partner Kyle Manny, former Assistant Regional Director of the Federal Deposit Insurance Corporation David Van Vickle, and the former Assistant Deputy Comptroller of the Office of the Comptroller of the Currency Thomas C. Munz, that examined the effect that COVID-19 will have on bank examination and supervision and what banks can do to prepare. The experts answered questions from the audience, and are happy to respond to additional questions from on-demand viewers..