Virtual panel discussion: Operational considerations to drive liquidity
View our on-demand virtual panel discussion where experts from Plante Moran and private equity professionals from
Aterian Investment Partners
, Capital Partners and
Huron Capital
share their expertise and tactics that operators can deploy to drive liquidity.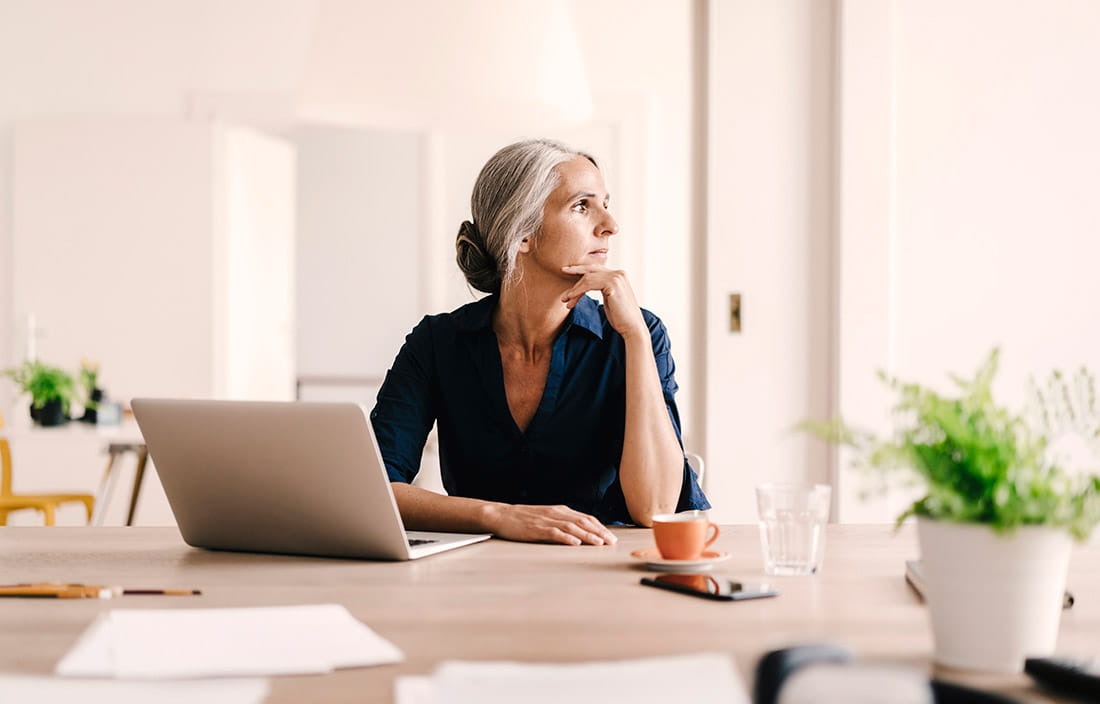 With so much uncertainty around the short-term and long-term ramifications of the COVID-19 pandemic, there are no standard policies or procedures to be found. Yet companies need to react quickly to maintain and protect their liquidity. This requires managing not only the income statement, but also the balance sheet to drive real cash flows.
Joined by a panel of industry professionals, Plante Moran experts discussed the levers operators can pull to have an immediate impact on their bottom-line, as well as additional considerations to employ as best practices in our COVID-19 world and beyond.
This panel discussion covered tactics that can be quickly deployed in the following areas:
Customer
Vendors
Inventory
Employees
Fixed assets
Debt
Moderator:
Joanne Baginski, partner, Plante Moran
Panelists: