Private equity tackles value creation
With heightened competitiveness in the private equity marketplace, it's more vital than ever for private equity firms to develop a solid post-acquisition value creation plan. Our experts will help you achieve the aggressive growth goals and high returns that private equity investors have come to expect.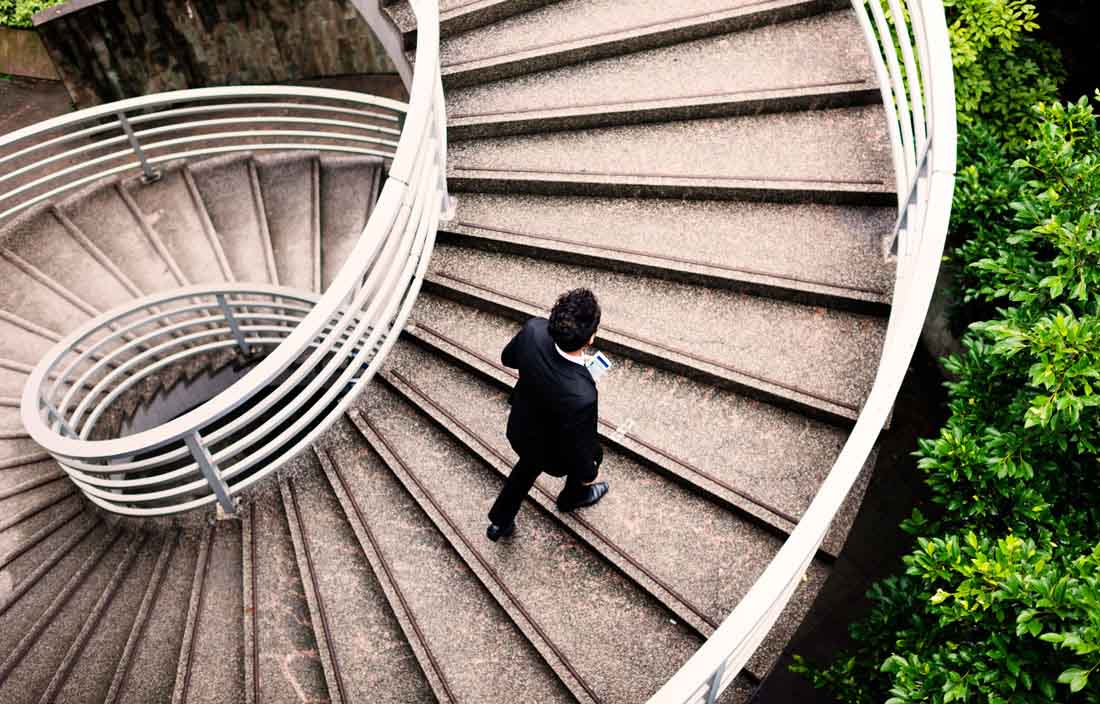 Private equity integration and value creation guidebook
Learn seven post-acquisition strategies private equity firms should employ to add value creation and ensure maximum ROI upon exit.
Address accounting on day one for post-acquisition value creation
When it comes to the accounting side of a private equity transaction, the devil is in the details. To ensure post-acquisition value creation make sure you focus on these three key areas where accounting issues can cause hiccups or misunderstandings between the buyer and seller.
Seven value creation strategies for private equity: Tactics to maximize value during the holding period