Cybersecurity for nonprofits: Adapting to a new world
The digital landscape has changed radically — is your team prepared to take on new cyber threats? Join our experts for a CPE-eligible webinar describing real-life examples and how to protect yourself against them.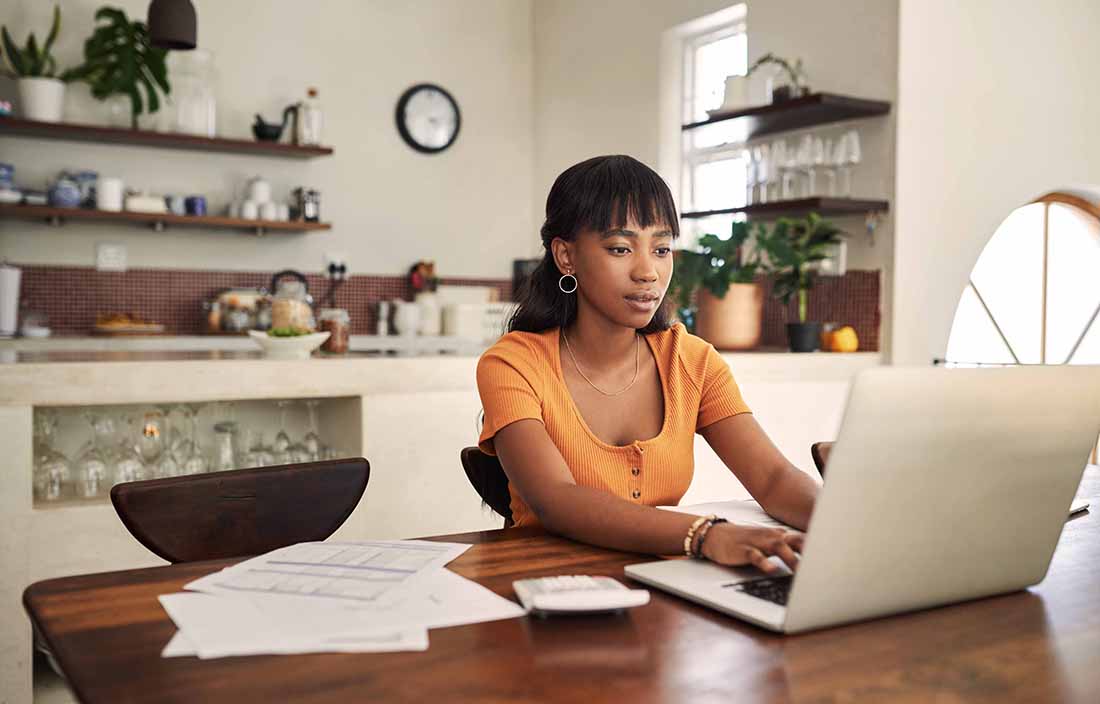 COVID-19 has forced a shift to increasingly digital work, opening the door for new and intensifying cybersecurity threats. Does your not-for-profit management team and board have a clear understanding of what today's risks are? Join us for a complimentary webinar where our experts will share what to know about planning and changing operations to account for remote work, as well as best practices for online file sharing and fundraising. We'll share real-life examples of cybersecurity challenges that not-for-profits have encountered and explain how to prepare in advance. Learn about phishing, insurance, and more so you're not caught off guard.
Learning objectives:
Describe how to develop a secure plan for remote work
Describe how to evaluate your current IT and cybersecurity needs
Describe best practices for secure online file sharing and fundraising
Presenters:
Toni Diprizio, partner, not-for-profit
Scott Petree, principal, cybersecurity
Moderator:
Julie Radulovich, senior manager, not-for-profit