Economic update: Insights from Chief Investment Officer Jim Baird
Top Plante Moran experts share an economic update to kick off the Plante Moran 2020 Financial Institutions Symposium, now available on demand.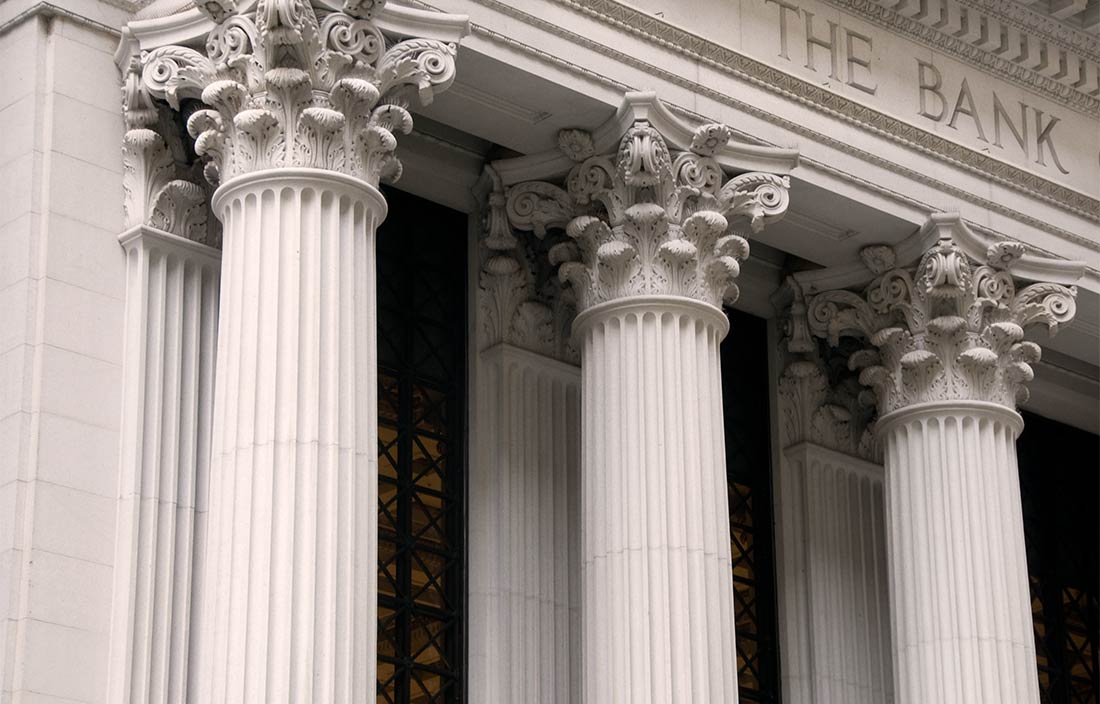 In this intimate discussion, Tricia Newcomb of Plante Moran Financial Advisors and Jim Baird, Plante Moran Chief Investment Officer, analyzed economic trends applicable to financial institutions and their borrowers. These experienced professionals shared an intriguing and insightful conversation, covering topics such as the pandemic's impact and anticipated changes as a result of the presidential election. Don't miss these expert insights.
Learning objectives:
Understand the underlying factors that contributed to the rapid economic recovery in recent months and the anticipated path forward.
Analyze the impact of current conditions on the path ahead for both fiscal and monetary policy.
Consider the factors that will drive federal policy and the broader outlook for interest rates.
Discuss the risks to the current outlook and the catalysts that could support a continued recovery.
Presenters:
Jim Baird, Chief Investment Officer, Plante Moran Financial Advisors
Tricia Newcomb, senior strategy analyst, Plante Moran Financial Advisors
This webinar is part of the Plante Moran 2020 Financial Institutions Symposium. Be sure to check out the other sessions on demand here.