Webinar
Date:

May 12, 2021
View our on-demand webinar with HFMA Region 6 covering using analytics within your revenue cycle.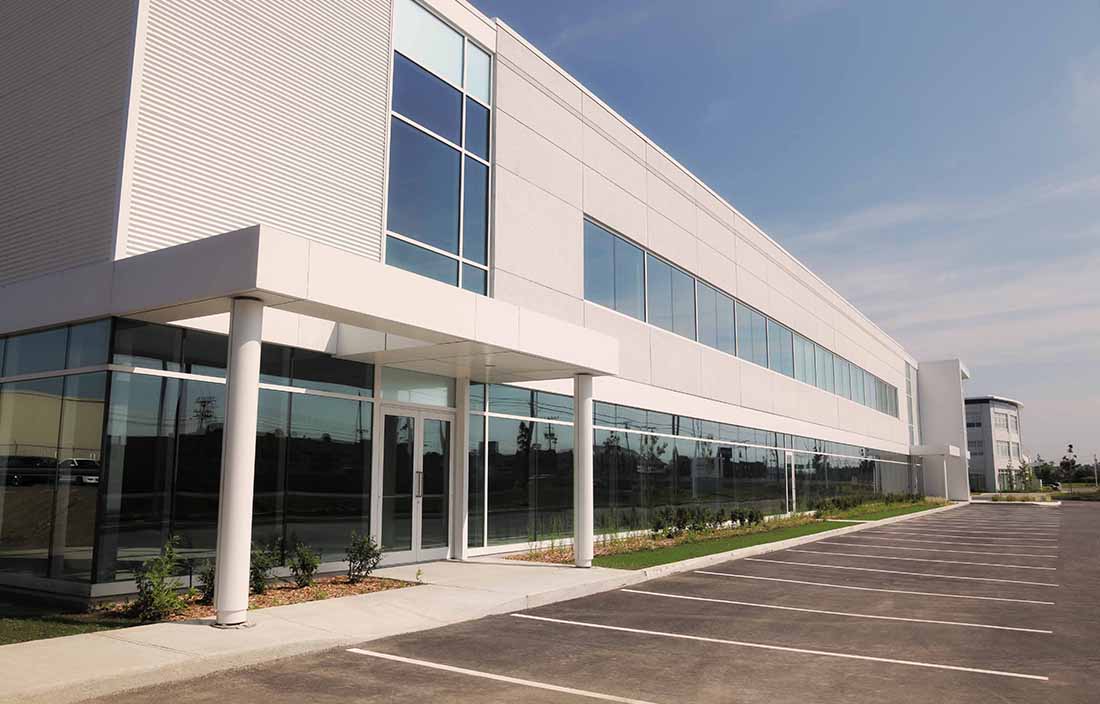 We're pleased to share that we presented a webinar, "Using analytics to mine for gold within your revenue cycle," in partnership with HFMA Region 6. This webinar is designed to share practical takeaways on how applying analytics in the revenue cycle can be a powerful strategy for uncovering and prioritizing opportunities and to help you detect and recover buried gold nuggets.
Learning objectives:
Explain the importance of self-service BI, data governance, and Analytics Centers of Excellence in supporting the finance professional and the revenue cycle.
Design an analytics-enabled initiative focused on optimizing uncompensated care, preventing denials, and recovering additional revenue from zero-balance accounts.