Increase collections and revenue cycle integrity with analytics
Presented By:
Date:

Tuesday, Feb. 14, 2023
Time:

11 a.m. - 12 p.m. CST
Register Now
Our healthcare experts share practical tips for hospital revenue cycle leaders to stop revenue leaks and lower cost-to-collect in this hour-long live webinar hosted by
Modern Healthcare
.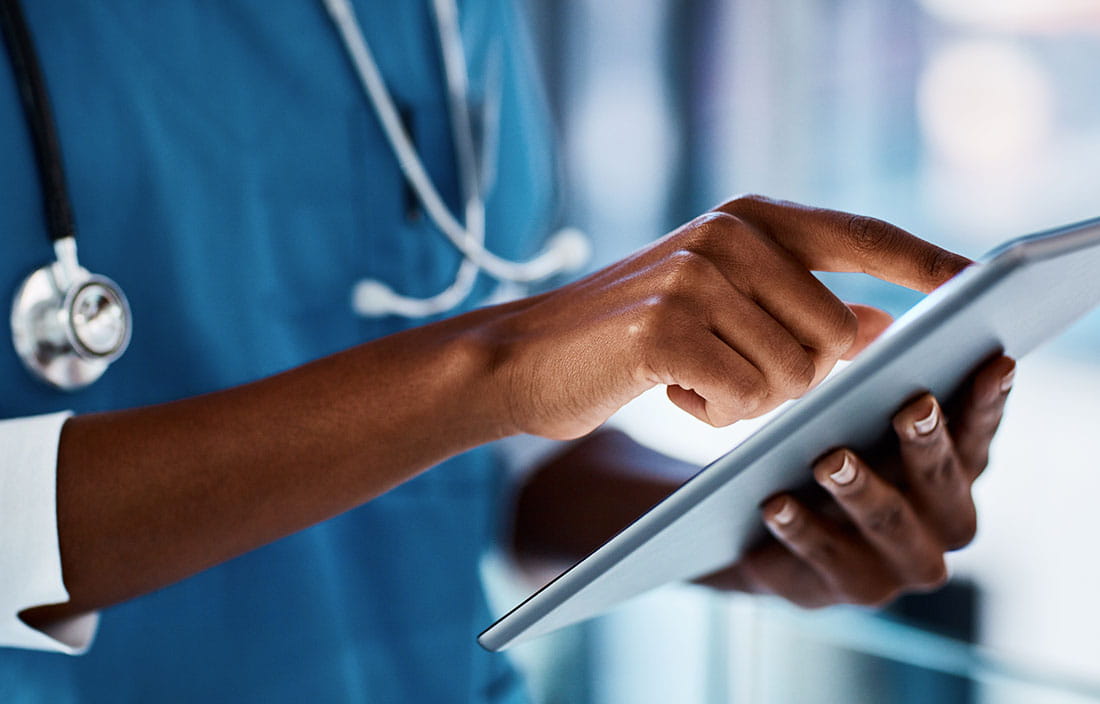 As hospitals continue to face financial challenges due to rising costs, lower patient volume, and staffing shortages, it's more important than ever to ensure reimbursement from payers is accurate. Up to 1% of net patient service revenue is lost due to errors in billing — not to mention revenue lost to underpayments and improper denials.
Finding and correcting these errors and oversights through advanced analytics and zero-balance account reviews can have a dramatic and immediate impact to your bottom line.
Learning objectives:
Explore tips to maximize the effectiveness and efficiency of your zero-balance account reviews.
Understand how to realize and prevent undercoding, underpayments, and mitigate denials from happening in the future.
Learn how to leverage analytics to identify revenue leakage.