2023 Healthcare Regulation & Reimbursement Summit
Date:

Thursday, May 25, 2023
Time:

1 p.m. - 2 p.m.
Anticipated CPE:

1
Register Now
Join our experts to achieve balance for lasting sustainability through essential strategies to protect margins and minimize regulatory compliance risk. Turn challenging healthcare dynamics into opportunities for revenue growth and operational excellence.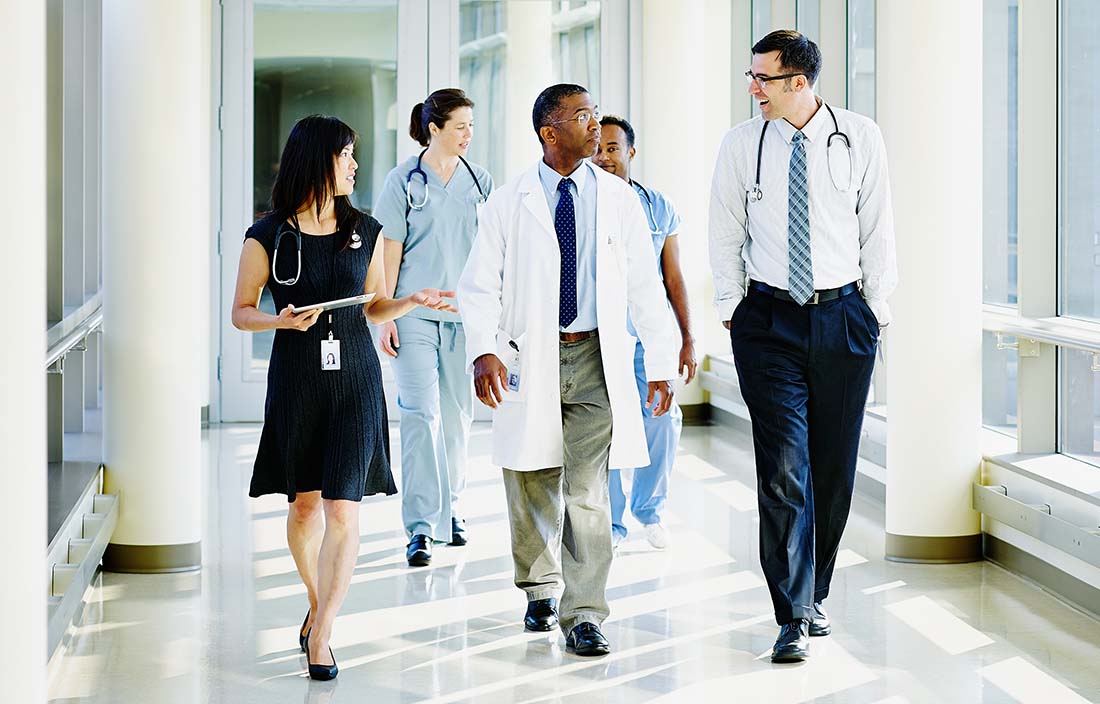 Reimagining healthcare in an increasingly competitive marketplace requires a focus on margin improvement and minimizing regulatory compliance risk. Our industry experts unravel complexity and share insights to turn challenging healthcare dynamics into operational excellence and growth strategies.
Join our healthcare experts for three one-hour sessions throughout May, featuring new guidance to achieve balance for lasting sustainability and earn up to one hour of CPE credit.
Agenda:
View On-Demand | Roadmap to reimbursement in a post-pandemic world
The impacts of the current labor market, ending COVID-19 blanket waivers, and financial pressures have professionals in the healthcare industry searching for strategic direction. Join our reimbursement experts as they dive into innovative, actionable solutions for future-focused hospital leaders striving to maximize reimbursement.
Presenters:

Carolyn Bielawski | Manager
Joey Grahek | Manager
Michael Felczak | Senior manager

Moderator:

Ashley Tidaback | Senior manager
View On-Demand | Stop revenue cycle leakage! Increase collections and revenue integrity with analytics
As hospitals continue to face financial challenges due to rising costs, lower patient volume, and staffing shortages, it's more important than ever to ensure accurate reimbursement from payers. During this session, our experts, Chris Moshier, Soren Pal, and Kahini Bhavsar, explain practical tips for hospital revenue cycle leaders to stop revenue leaks and lower cost-to-collect costs.
Presenters:

Chris Moshier | Principal
Soren Pal | Senior manager
Kahini Bhavsar | Manager
May 25, 2023 | 1:00 – 2:00 p.m. ET | Bank regulation pitfalls in financially challenging times
CPE credit: 1 hour
Recognizing that hospitals and health systems continue to face financially challenging times, our panel will give perspective on three common areas of anxiety for executives facing financial challenges:
How to successfully address, or avoid, a violation of debt covenants.
The impact of healthcare regulations on new or emerging revenue sources.
Key considerations and regulations to be aware of when the decision is made to transition, sell, or dispose of assets and operational units.
Presenters:

Ann Hollenbeck | Partner-in-charge Detroit | Jones Day
Duane Fitch | Partner

Moderator: