FDICIA readiness & implementation: Is your bank prepared?
View our on-demand webinar to learn more about FDICIA requirements and thresholds and gain insights on how to plan for FDICIA adoption at your institution.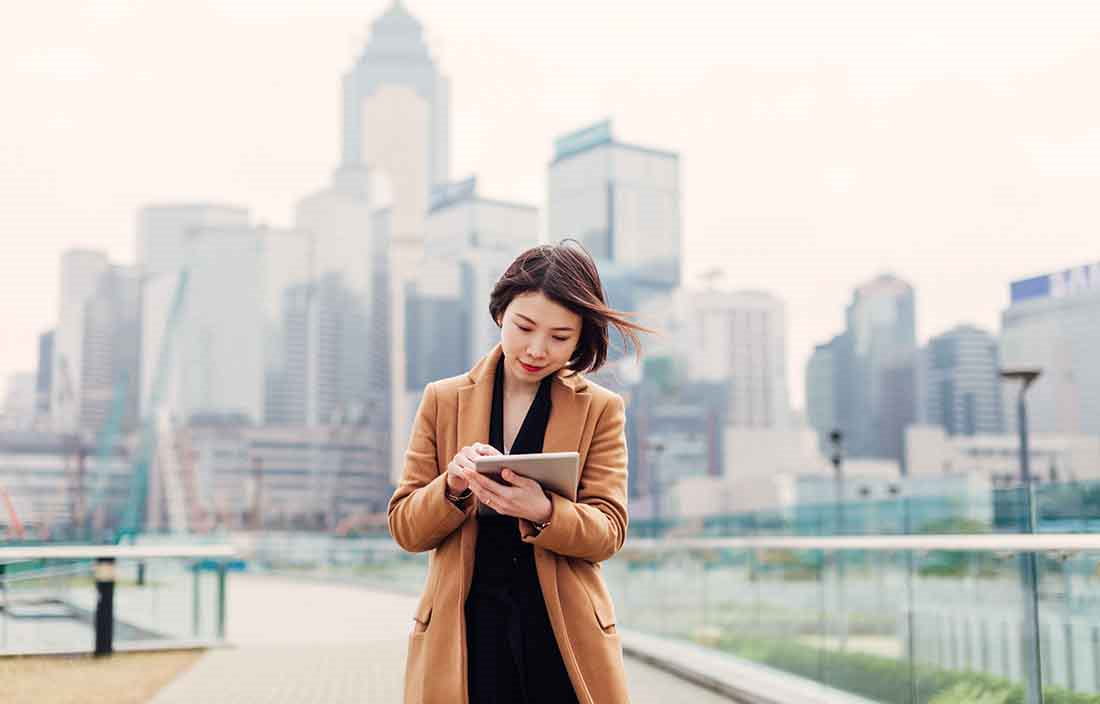 Many financial institutions have seen an increase in asset size over the last year and will be required to comply with FDICIA soon. In this CPE-eligible webinar, our experts will discuss the regulatory requirements associated with FDICIA and provide real-world insights on how to efficiently and effectively adopt these requirements.
Learning objectives:
Understand the requirements of the FDICIA thresholds.
Gain actionable insights on how to plan ahead for each milestone.
Understand how to adopt FDICIA for your institution.
Presenters:
Ryan Abdoo, partner
Sherrie Krowczyk-Mendoza, partner
Colin Taggart, principal
Josh Engelkemier, senior manager
Format: Video with slides