Webinar
Date:

Wednesday, June 16, 2021; 12-1 p.m. EDT
Join Plante Moran's presentation at HFMA Region 6's webinar on June 16.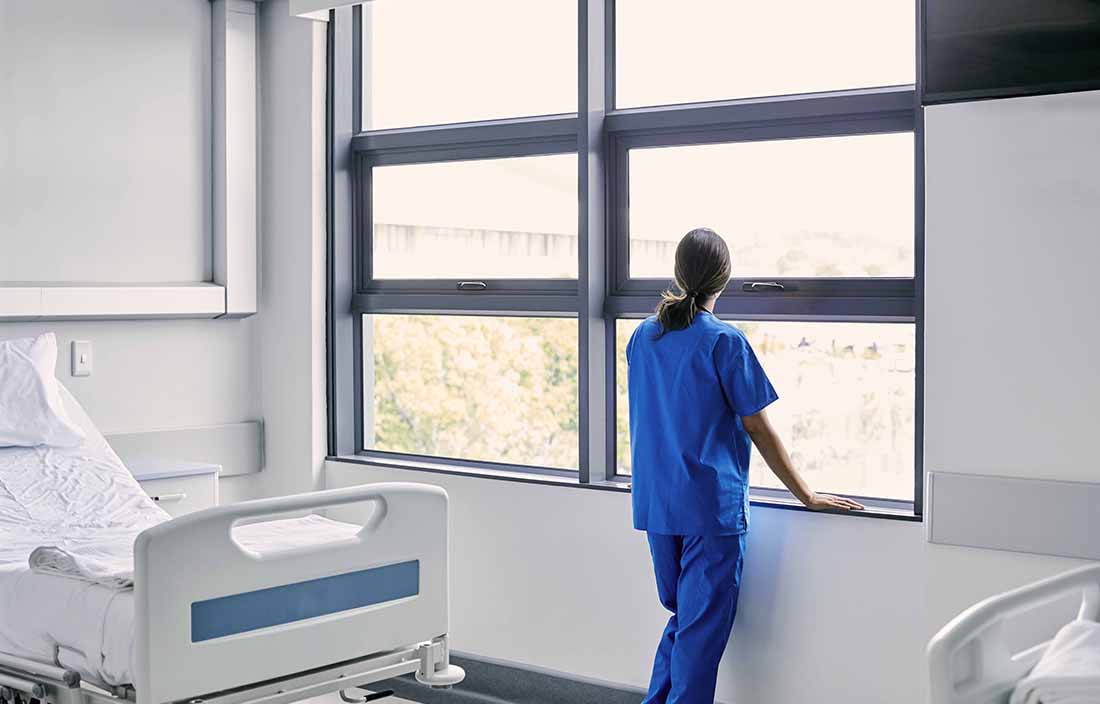 We're excited to share that we'll be presenting a webinar, "The reimbursement score card for health system leaders," in partnership with HFMA Region 6 on June 16. This webinar will share how organizations can measure their optimization of Medicare reimbursement.
Learning objectives:
Understand the key drivers of Medicare reimbursement for your hospital.
Identify cost report inputs that impact your Medicare reimbursement.
Identify strategies to ensure your organization is optimizing Medicare reimbursement through accurate cost reporting.