ASC 842 Leases: Implementation considerations
Is your organization ready to implement ASC 842 and navigate potential issues that might arise? View our on-demand webinar to hear from our experts about ASC 842 and what you need to know to prepare and implement.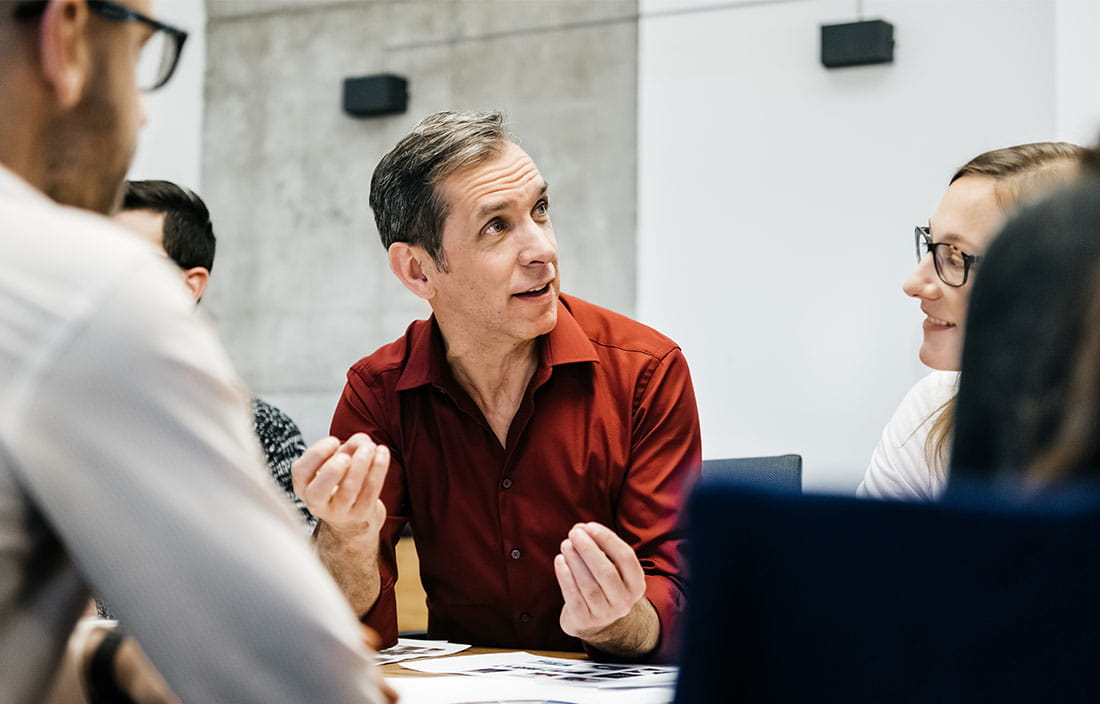 Are you confident you understand what Accounting Standards Codification (ASC) Topic 842, Leases, will mean for your organization? The recognition of right-of-use assets and lease liabilities can have significant financial reporting implications. We know it may seem overwhelming, so we're here to help. View our on-demand webinar where our experts broke down some key considerations related to ASC 842 to navigate implementation with ease.
Learning objectives:
Understand the options and implications of different discount rates for ASC 842.
Evaluate how adoption of ASC 842 may impact your debt covenants.
Recognize key considerations for lease hold improvements.
Determine what to look for to identify embedded leases.
Understand the change in sale leaseback accounting.
Assess the impact of electing to include nonlease components.