Structuring an international organization within the U.S. tax system
"Checking the box" isn't as simple as it used to be, now with the anti-hybrid rules enacted in many countries outside the United States. Join our international tax experts as they discuss U.S. structuring options for international organizations.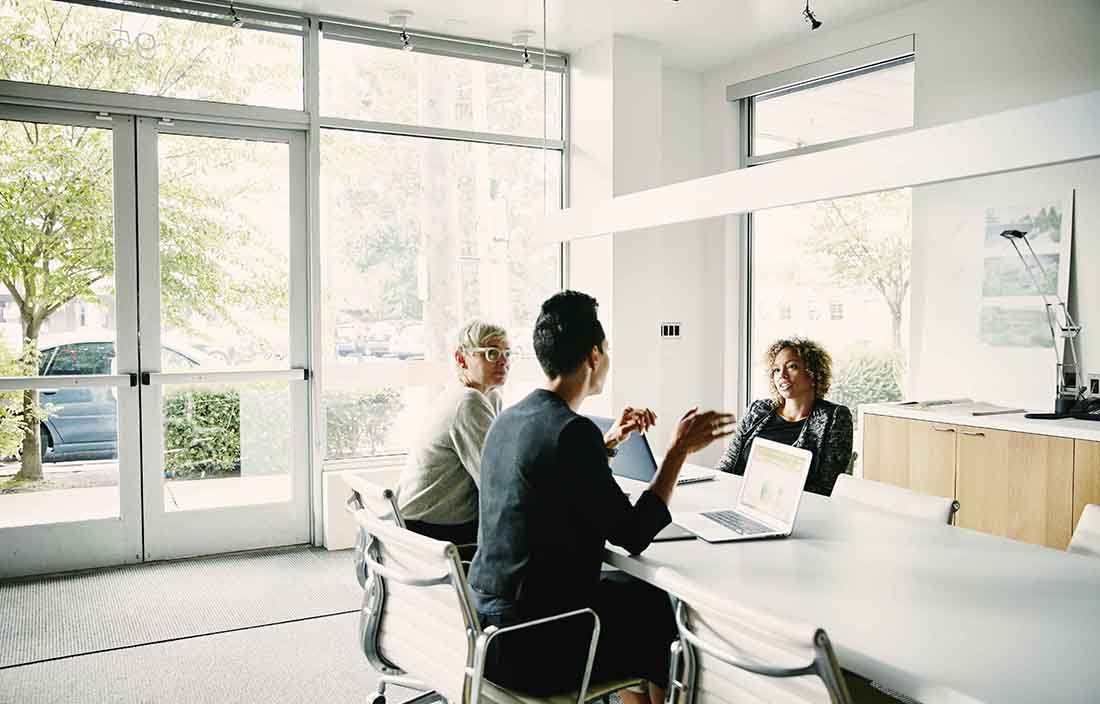 Regulation changes around the globe, particularly in Europe, have caused some questions when it comes to choosing an organization's tax structure. The anti-hybrid rules enacted in Europe bring up questions about structuring when, previously, choosing to check the box might have been an easy choice. Now, organizations need to consider their structuring options more carefully, as these anti-hybrid rules are causing some headaches when it comes time for due diligence.
Our international tax experts will discuss the anti-hybrid legislation and what it means for business owners, as well as the details of "check-the-box" entity classification and how anti-hybrid is affecting this choice, and lastly, a discussion of C corporation structuring. They'll wrap up by going through the anti-hybrid rules and the hybrid structures with examples, including a dialogue on U.S. tax structure options to relieve the anti-hybrid issue.
Learning objectives:
Define the anti-hybrid rules enacted in many countries outside the United States.
Develop strategies to consider when selecting entity structure classification.
Understand U.S. tax structures and the options available to mitigate some issues stemming from the anti-hybrid rules.