TEI Detroit's November international tax update
Our international tax experts hosted TEI Detroit members on November 3 for their November update.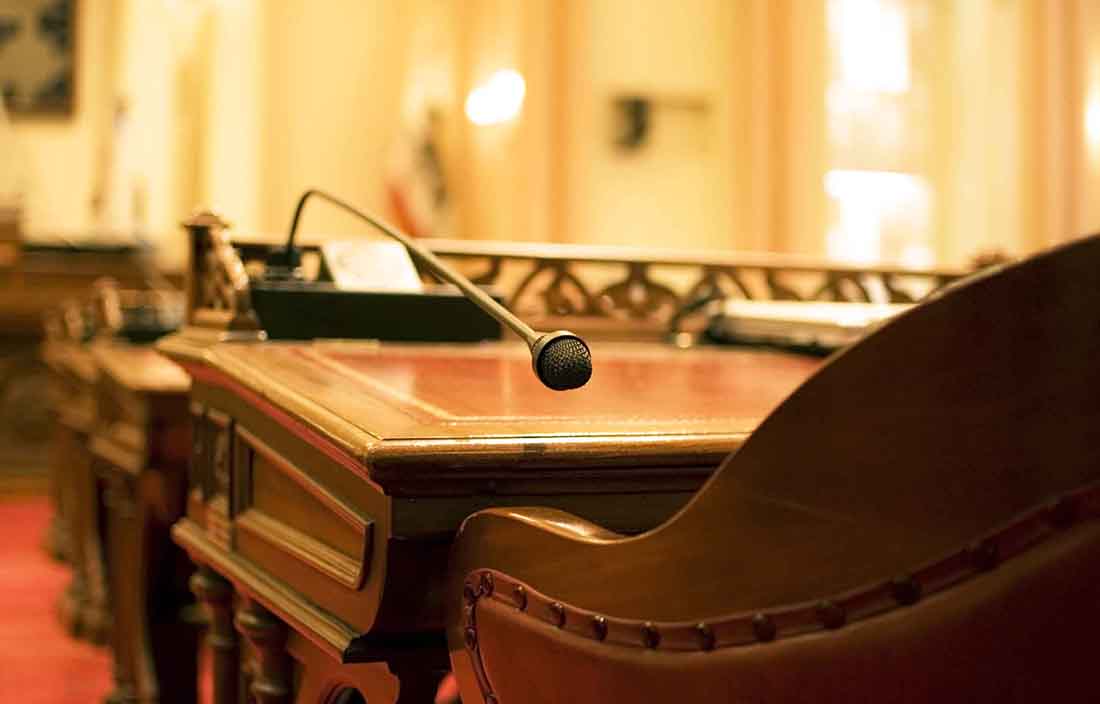 As we head into this calendar year-end after a busy year in the world of international tax, it's important to review what's taken place to make sure you and your organization are set up for success. Plante Moran's international tax experts walked TEI Detroit members through a comprehensive year-end update webinar to help ensure your success.
During this webinar, Plante Moran tax experts discussed Anti-Tax Avoidance Directive 2 (ATAD2) and anti-hybrid issues, international tax reform proposals, including the global minimum tax and country-by-country GILTI, Section 174 and international considerations, and an overview of the December 2021 foreign tax credit regulations.
Learning objectives:
Define the potential impact of ATAD2 and anti-hybrid rules on current and future entity structures.
Identify relevant international tax reform proposals that may affect organizations.
Learn about the international implications of Section 174 and what it could mean for organizations.
Identify planning opportunities related to the December 2021 foreign tax credit regulations.