IRS pauses ERC claims: What taxpayers should know
The IRS paused the processing of new ERC claims and announced new processes and updated FAQs. Wondering what this means for you? Our legislative professionals discuss these latest developments in our webinar.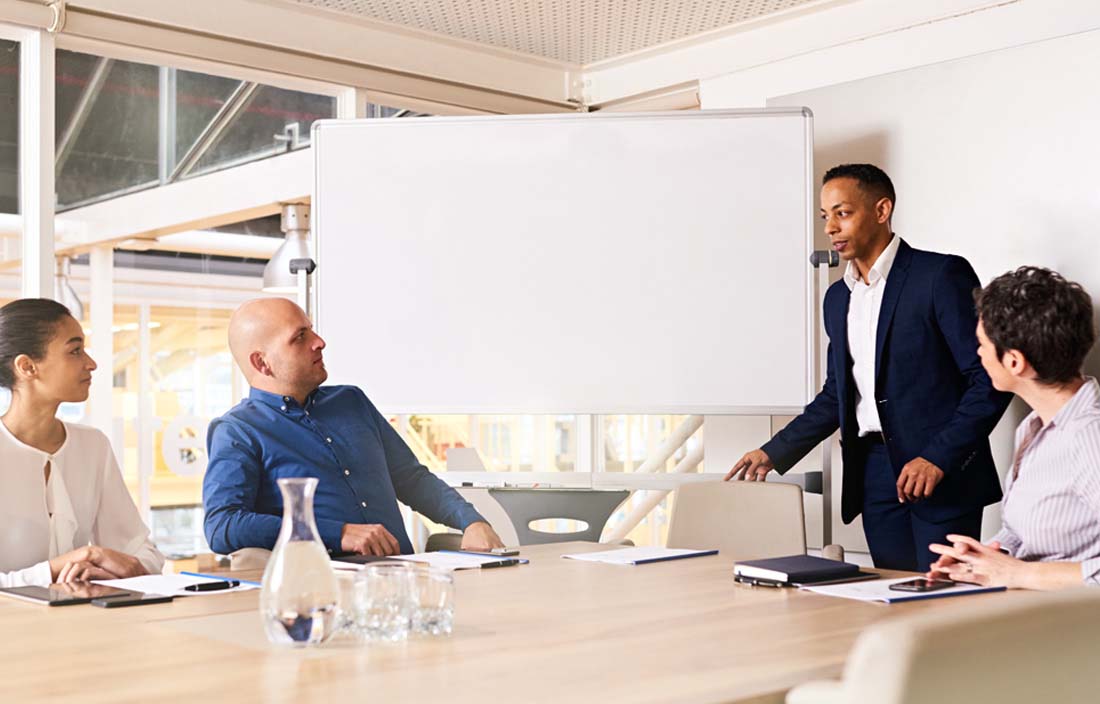 On September 14, the IRS announced an immediate stop to the processing of new employee retention credit (ERC) claims along with new processes and updated FAQs. This follows repeated warnings from the IRS about fraudulent ERC claims. This unprecedented move has many taxpayers wondering what this means for them. In this webinar, our legislative experts will discuss what's in the IRS announcement, what the moratorium on processing new claims means, what the IRS exam and settlement process may look like, and what taxpayers should consider doing now.