SAA Coffee Break: EVs of the future will force suppliers to pivot
Presented By:
Date:

Wednesday, Sept. 13, 2023
Time:

11 a.m. - 11:15 a.m. ET
Register Now
Join Plante Moran's automotive experts as they discuss how automotive suppliers must adapt and pivot to meet new demand for electric vehicles as they become the industry and consumer standard.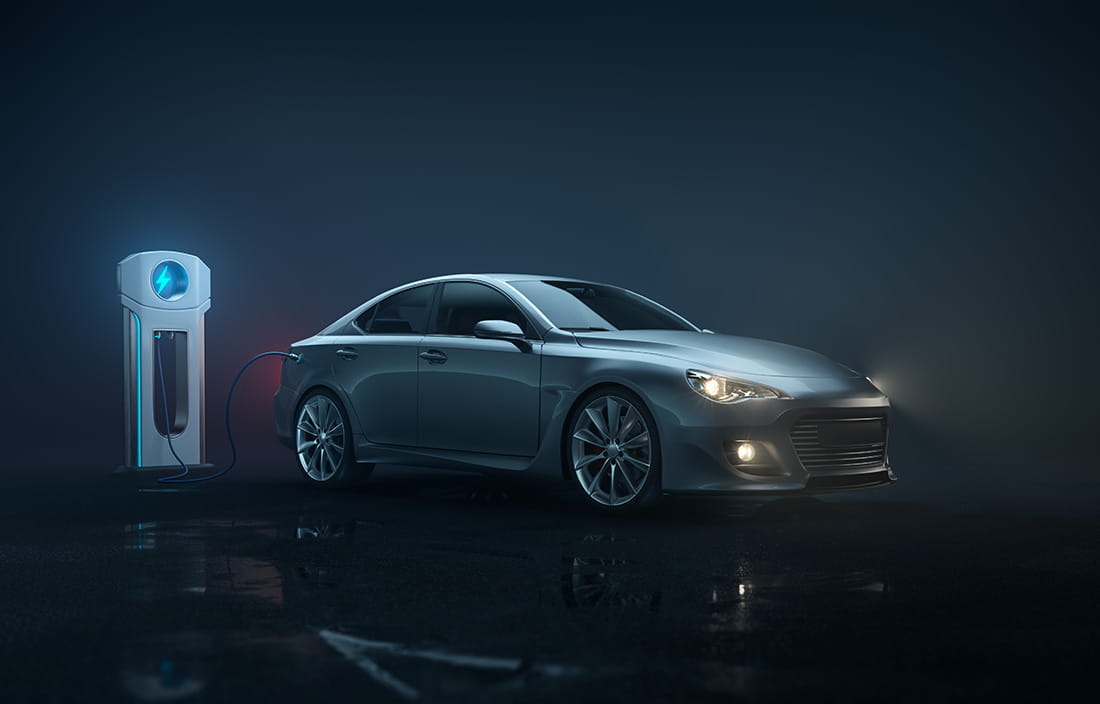 Grab a cup of coffee and join Plante Moran's automotive experts, Daron Gifford and Dan Lee, as they explain how automotive suppliers must pivot to meet demand as electric vehicles become the industry consumer standard. During this 15-minute discussion with a live Q&A, we'll explore how suppliers must keep up with change to survive the phase-out of internal combustion engines. And be sure to tune in for a discussion of the new EV models featured at the North American International Auto Show and their implications for suppliers.