Want to be a top leader? Embrace a growth mindset.
Those who exhibit the growth mindset, or the belief that they can improve their skills with effort, tend to be better leaders.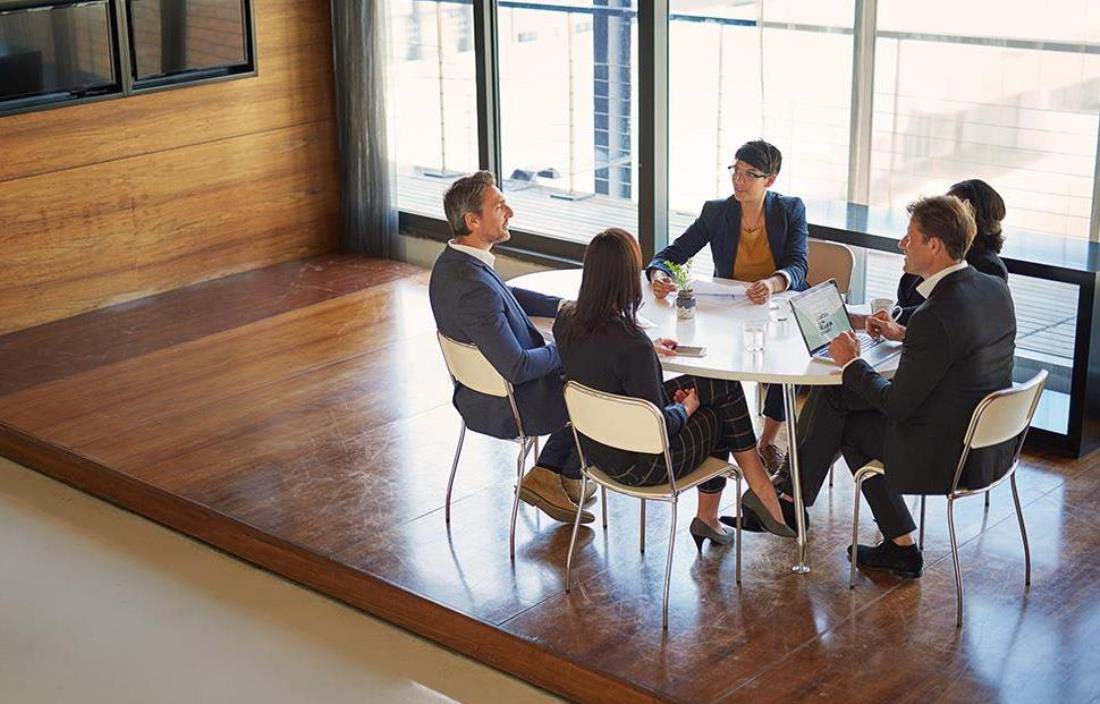 Are you highly capable of changing and growing?
If so then you may exhibit what Carole Dweck terms a "growth mindset." (If you haven't heard of Dweck, her book, Mindset: The New Psychology of Success, is an interesting read.)
People who adopt this belief that they can improve their abilities and skills — provided they're willing to put in the effort to gain experience — tend to demonstrate significant improvements in leadership. An ability is like a muscle that can be stretched and strengthened with practice. You may not initially be as skilled as others, but with the right mindset and effort, you can catch up or even surpass them.
Dweck contrasts this approach with the "fixed mindset," which assumes abilities are carved in stone with limited room for change. One benefit of the fixed mindset is that people develop great confidence in what they do well. However, they often become cautious and resist venturing outside their comfort zones.
One of the key benefits of the growth mindset is how people view setbacks. Individuals who embrace a growth mindset tend to view mistakes through a learning lens. Lack of initial success becomes part of a process of improvement. Those who embrace a fixed mindset tend to view mistakes through a failing lens.
People who demonstrate a growth mindset:
Display consistent willingness to stretch outside their comfort zones.
Accept that feedback is an important tool for improvement.
Bounce back quickly from adversity.
View setbacks through a learning lens.
Take a long-term approach to building solutions that last rather than settling for short-term quick fixes.
Explore different perspectives, challenge traditional assumptions, and experiment with multiple alternatives.
Listen effectively to alternative viewpoints, seek out opportunities to credit others for success, and encourage team members to tackle stretch assignments and learn new skills.
The bottom line is this: top leaders tend to exhibit a growth mindset. So let's get started today. As a leader, how might you, your team, and organization benefit from adopting a growth mindset? What's one immediate action you can take today to have a positive impact?