Companies receiving an unsolicited purchase offer should take precautions
Buyers are looking at your business, even if it's not for sale. These five steps can help prepare you whether you're ready to say yes — or no. Read more at
American City Business Journals
.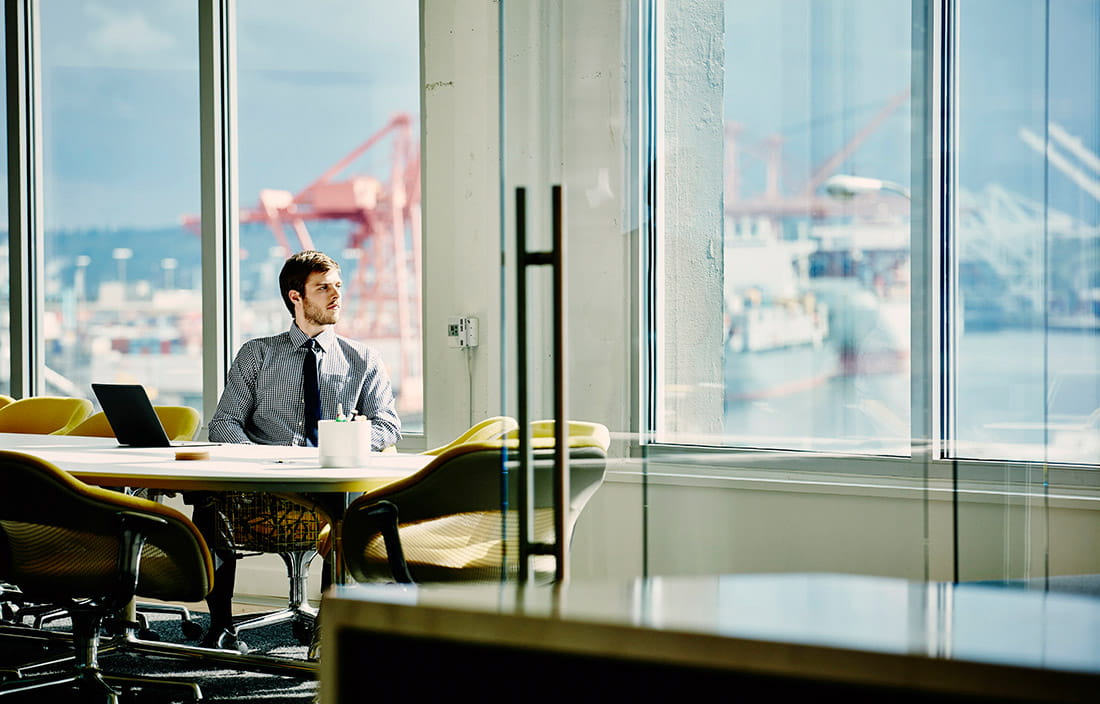 A growing number of middle market companies are receiving unsolicited offers to sell their business in an economy buoyed by strong corporate profits, low interest rates, and the ample availability of capital. But after receiving an unsolicited Letter of Intent, what should a chief executive do to drive the best deal possible?
Getting an unsolicited offer can be very flattering, especially considering that multiples have soared to levels not seen since 2007, before the financial crisis. The offer can be more than an owner ever thought possible. Companies outperforming their peers will attract premium pricing. However, accepting the first and only offer may not be the right thing to do.Of course, not accepting an offer is very different than saying, "No." Having received an offer, the chief executive should take a deep breath and request time to contemplate it, then consider these five steps:
Know the value of your business: Knowing the fair value of your business in today's market is crucial.
Know your walk-away number: When the selling process begins with an unsolicited offer, many business owners may not have considered what number would lead them to say, "Yes."
Know your skeletons: All companies have skeletons in their closet, whether it's an outstanding workers compensation dispute or a lingering lawsuit with a customer. Companies should resolve these issues, when possible, or reveal them to the buying side's due diligence team as soon as possible, detailing how these problems can be mitigated.
Hire the right team: Selling a company can distract management from the day-to-day operations of running a successful company, so establishing a professional team – an investment banker, an M&A attorney, and an accountant – will allow management to keep running the company so that value is not diminished while the professionals push for the best possible deal.
Don't be exclusive: Not so long ago, most Letter of Intent demanded exclusive negotiations – something private equity buyers still prefer. However, with demand for deals high, this remains a seller's market where sellers increasingly can demand a non-exclusive negotiation clause.