A cybersafe portfolio is critical to protecting your PE investment
Cyberattacks can affect your portfolio company pre- and post-deal. Here's how you can protect your investment long after the acquisition. Read more at PE Hub.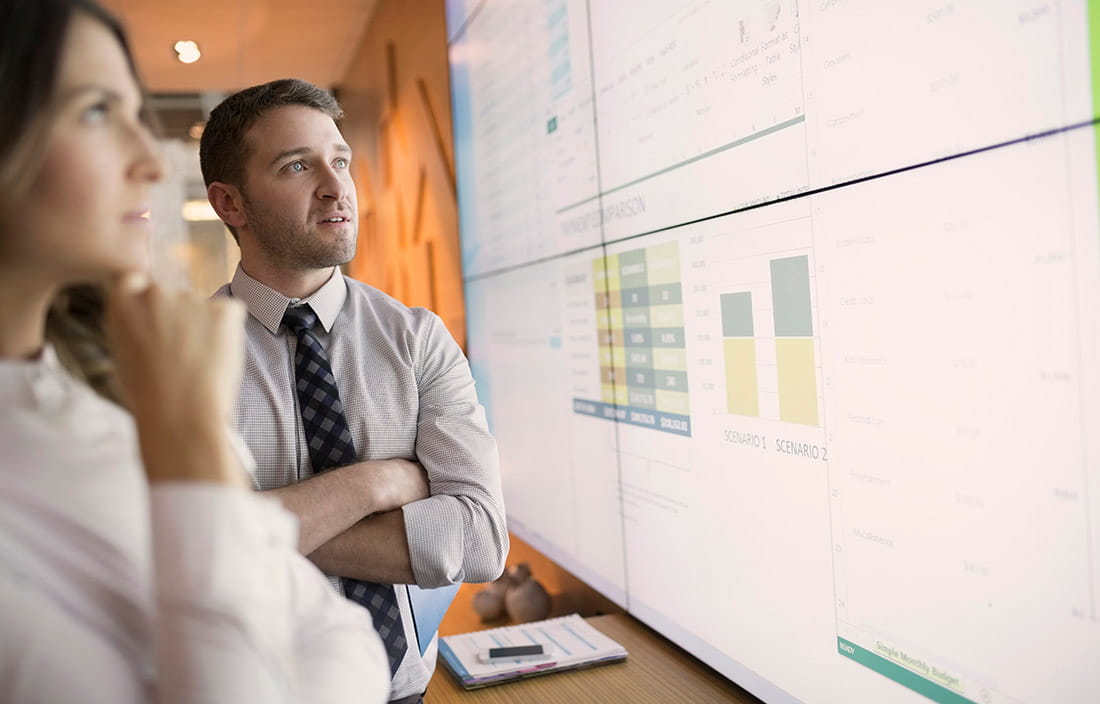 From Equifax to Facebook, cybersecurity incidents are constantly in the news. This pervasive problem is not reserved, however, for household names. It also hits middle-market companies and their customers hard, often without generating big headlines.
This is why assessing cybersecurity risks has become a crucial aspect of the due diligence process for private equity investors making acquisitions. With merger-and-acquisition activity hot, it's vital that PE investors identify vulnerabilities and threats that may ultimately prove costly to their reputations and bottom lines.