ELD mandate affecting your bottom line? Three tips to reduce costs
The ELD mandate is disrupting supply chain operations with rising transportation costs, long lead times, delayed shipments, and increased truck driver shortages. How can you put the brakes on increased costs and keep your organization on the road to profitability?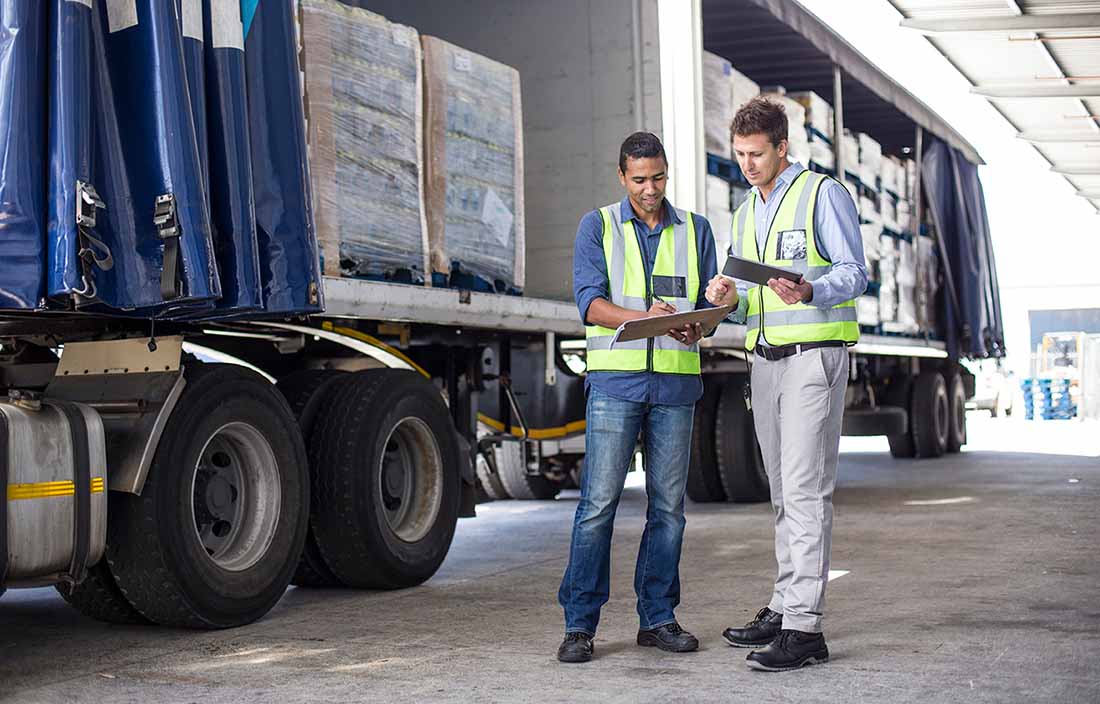 Truck drivers are spending less time on the road and covering fewer miles due to the electronic logging device (ELD) mandate and its tighter controls for trucking operations. The outcome? Longer transit times, displaced finished goods, raw materials shortage, freight price increases, and a growing disconnect between capacity and demand. To add to the complexity, carriers are also more selective about who they work with, choosing shippers who are operationally strong and able to meet their shipping and receiving schedules.
With significant rate increases and tighter carrier capacity, manufacturers and distributors are feeling the pinch and its impact on earnings. If that's not bad enough, according to estimates by the FTR Transportation Intelligence, the United States has about 280,000 fewer truck drivers than it needs, and that's predicted to get worse as regulators push full speed ahead with enforcing limits on driver hours.
Trucking is a critical link in the supply chain. Manufacturers and distributors of all sizes are challenged to absorb soaring transportation costs or raise prices. But there's also a third option. Smart companies are looking inward to eliminate waste and reduce cost. These three strategies can help you minimize operational expenses, secure cash flow, and increase supply chain adaptability.
Trucking is a critical link in the supply chain. Manufacturers and distributors of all sizes are challenged to absorb soaring transportation costs or raise prices.
1. Improve your production planning and scheduling
Especially during times of disruption, waste reduction can improve supplier relationships and performance. With proper production planning and scheduling, you can ensure you're making the right products at the right time, meeting customer demands, and providing a high level of customer service. Waste reduction processes can address multiple functions from analyzing forecast inputs and sourcing execution plans, to communication methods, and integrating operations into the planning process.
2. Optimize your logistics network
By transforming your logistics operations into a strategic advantage, you'll have the resilience to innovate and adapt to change. You'll need to evaluate trade-offs between logistics and inventory costs, service levels, and capital investments to create a cohesive logistics blueprint. Streamlining your logistics network design can not only identify ways to reduce transportation expenses, but will help you maintain, or improve on, the service levels your customers expect.
3. Leverage data insights
Forward-thinking manufacturers are using their ELD data to transform their supply chain into a strategic asset. Now that ELDs provide an electronic record of truck activities such as arrival and departure, loading and unloading times, as well as in transit motion, it's also providing a roadmap that can help increase performance. The ELD data can help you produce more accurate ETAs, reduce out-of-route miles, provide real-time asset utilization data, and deliver more precise dispatching. This thorough understanding of your outbound and inbound logistics network will strengthen relationships with customers, suppliers, and your service provider, ultimately improving your reliability and overall performance.
Deciding between reduced profits or increased prices may seem like being caught between a rock and a hard place, but you have a third option. Protect your bottom line from the ELD mandate disruption by transforming your supply chain operations to drive high growth, boost profitability, and protect your competitive advantage.