Revenue recognition for financial institutions is changing, and planning is critical in order to adopt the new five-step process. Use our guide to help get ready and simplify the transition.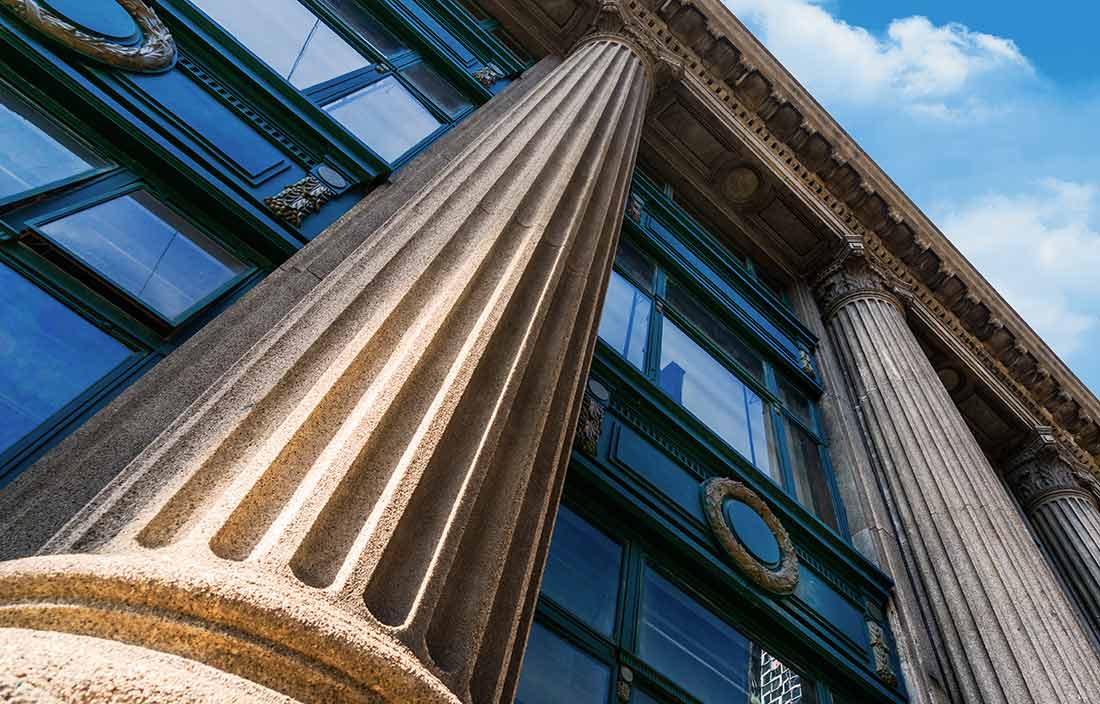 Although the new revenue recognition standard won't affect the primary revenue sources for financial institutions — revenue from contracts relating to loans, investment securities, and most other financial instruments is scoped out of the guidance — the challenge for financial institutions remains: taking the core principle and accompanying steps and figuring out how the guidance applies to contracts with customers.
This standard will likely have the most widespread impact of any accounting standard in FASB history. And financial institutions' borrowers will also have a road to adoption. This road could cause a change in financial reporting that loan officers and other executives should understand.
What's inside:
Our revenue recognition resource guide for financial institutions highlights some of the top topics on revenue recognition for financial institutions, including:
Credit card interchange fees
Loyalty point programs
Asset management performance-based fees
Sale of other real estate owned (may be of benefit for early adoption)
Deposit account fees
Sale/Leaseback transactions (may be of benefit for early adoption)
Download our Revenue recognition resource guide for financial institutions to help your institution transition to the new standard.