With significant changes in store, investment funds and asset managers are preparing for the new revenue recognition standard. Our revenue recognition guide for investment funds and asset managers can help simplify the transition.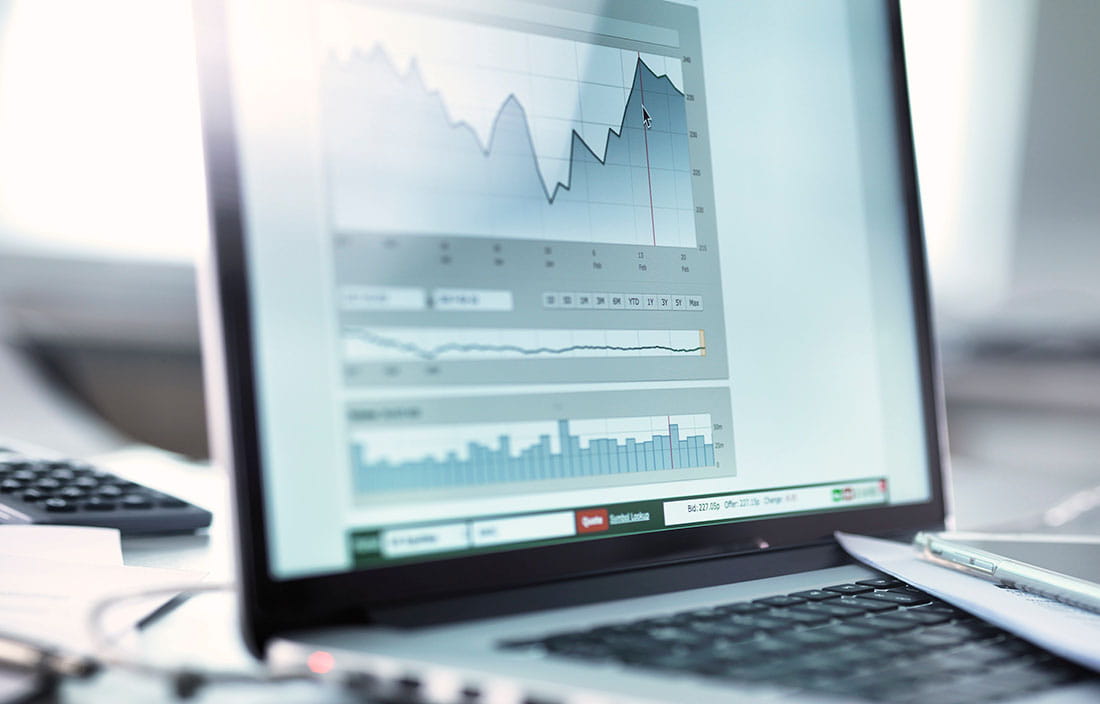 The new revenue recognition standard will bring significant changes and impact the primary sources of revenue for asset managers, since management fees and performance-based fees are both scoped into the new framework. As a result, the new guidance will require a high level of estimation and analysis.
With adoption just around the corner — 2018 for public business entities and 2019 for all other organizations — don't wait to begin planning for the transition.
What's inside:
Our revenue recognition resource guide for investment funds identifies potential areas impacting asset managers, including:
Management fee revenue
Carried interest
Management fee waivers and reimbursements
Other incentive or performance fee revenue and capital allocation
Download our Revenue recognition resource guide for investment fund managers to help your firm implement the new standard.