What separates book value from top dollar in a construction company sale?
When it's time to sell your construction company, you want to receive top dollar. To increase the value of your firm, consider diversifying your business offerings, grooming leaders, and exploring various sale options. Read more at
American City Business Journals.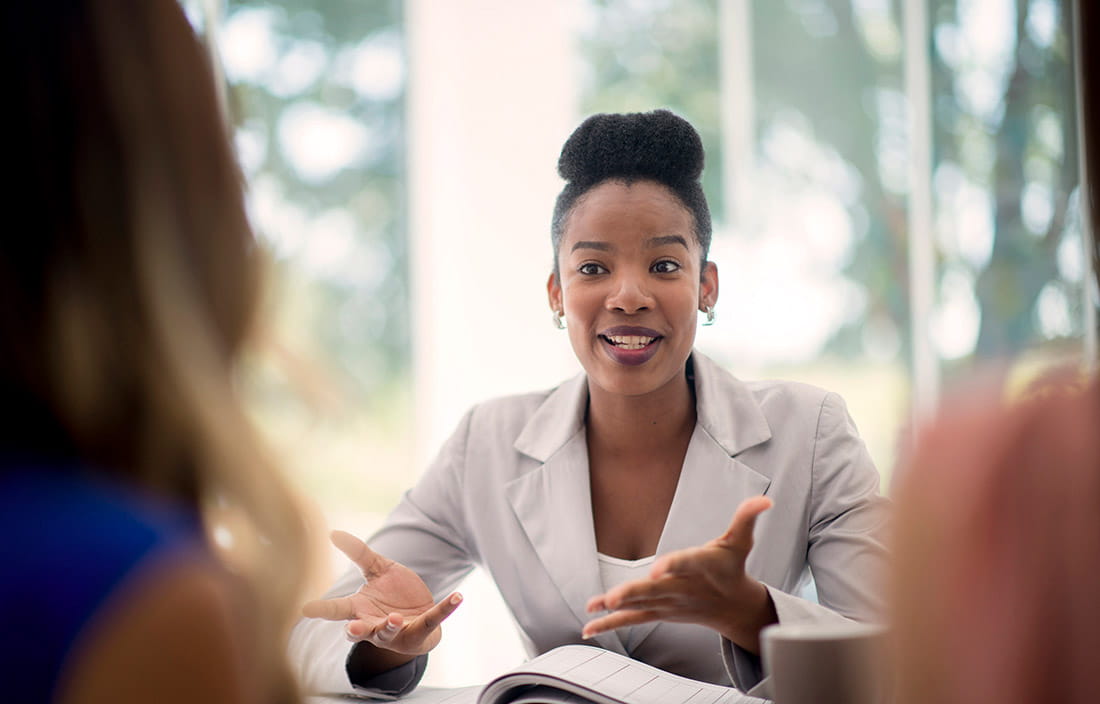 Selling a construction company can be a challenging and deflating experience for an owner who spent years of toil to create his or her dream. After building a firm with millions in revenue that has provided an honest living for countless workers over the years, an owner expects to be able to retire in comfort by selling the firm for top dollar.