Readying the ship for sale: Five tips when formulating a transition plan for your franchise
Are you preparing your franchise business for succession or a sale? Or, perhaps seeking a partner who can provide additional resources or growth capital? Here's how to prepare your business for prospective investors. Read more at Franchising World.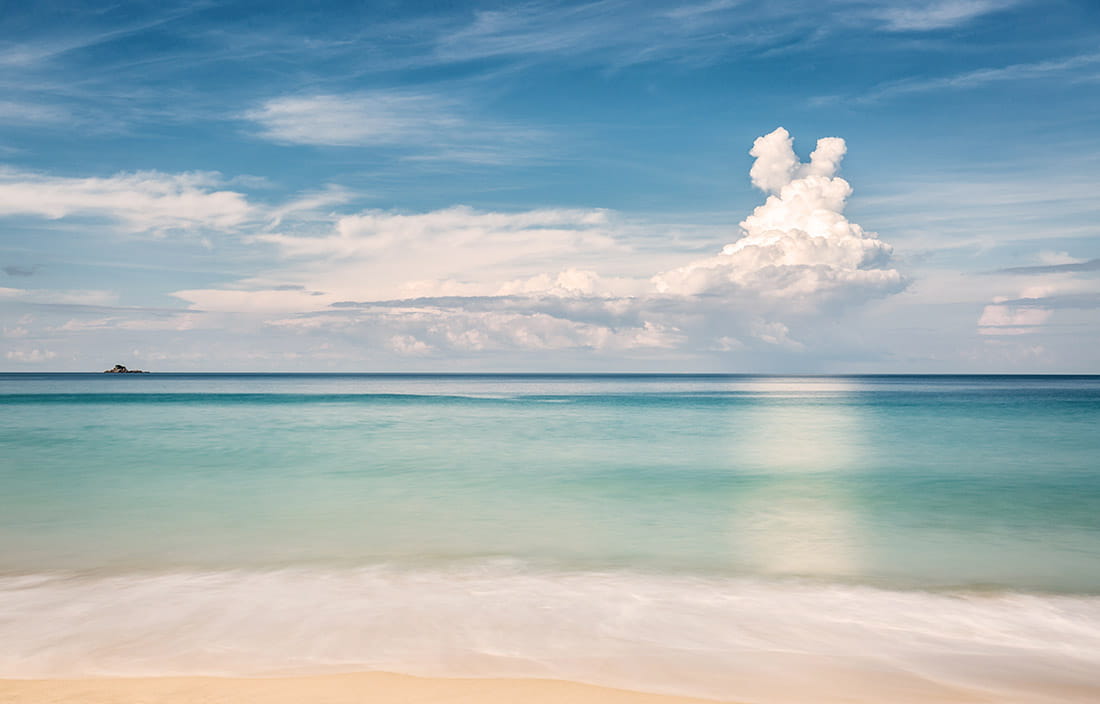 Whether you're seeking additional capital for your business or considering an outright sale, investors are looking for franchises with good brand recognition and market position, a strong balance sheet, and a laser focus on becoming best in class. Are you thinking about making a move? Here are five tips to consider before hanging out the "for sale" sign.
Prepare your business well in advance of a sale.
Look for cost efficiencies and clean up the balance sheet.
Showcase your business's culture.
Find and remove potential impediments to a smooth transaction.
Find a strategic advisor with significant involvement in similar transactions.
Once your business is ready to show, we recommend considering a private equity investor. These firms have extensive resources that can take your business to the next level, including financing, strategic alliances, and purchasing power.