Get to know our wealth management practice
In this exclusive podcast, available only to Plante Moran alumni, Dawn Jinsky discusses our rapidly growing wealth management practice and how we help individuals and businesses.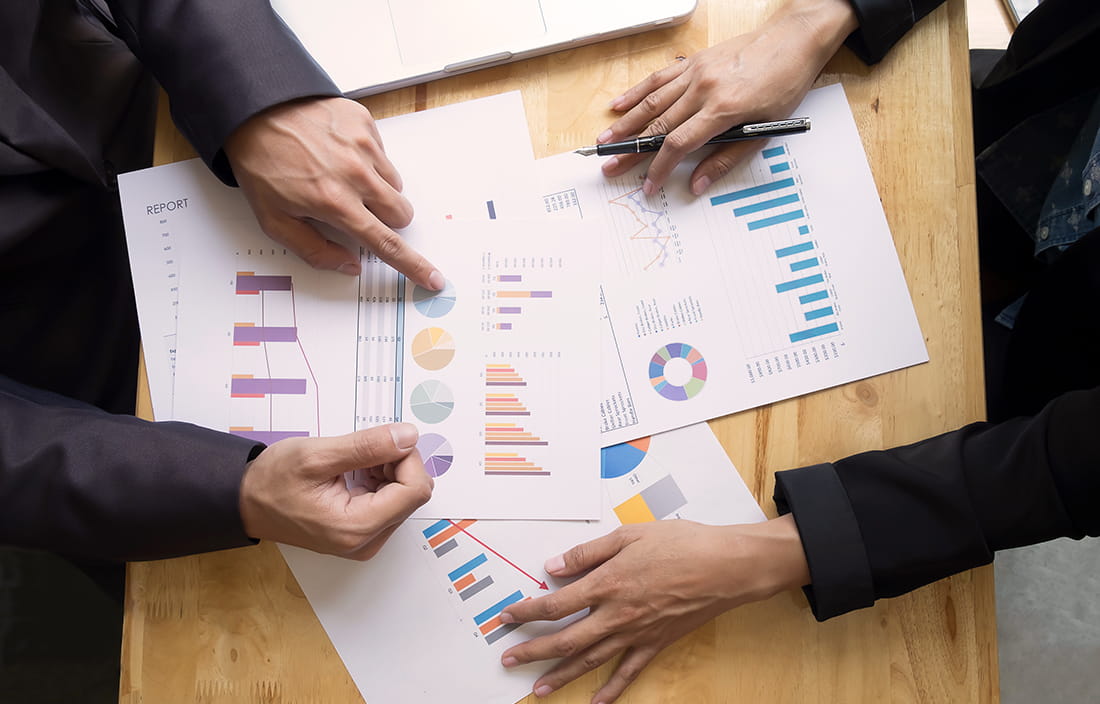 Rapid growth, expanded service capabilities, and the opportunities for new potential clients have made wealth management one of our most exciting practice areas. Dawn Jinsky discusses the latest news from the group in this alumni-only podcast.
Listen to the podcast to learn about:
What differentiates our wealth management practice.
The kinds of clients we serve — and how we serve them.
Why Dawn loves being a part of Plante Moran Wealth Management.
Want to learn more about our wealth management practice? Dawn would love to hear from you.