To catch the baby-boomer wave, elder-care investors need to think differently
As social and technological changes enable baby boomers to live independently for longer, investors are shifting their focus from assisted living to more immediate opportunities in independent living. Read more in
PE Hub
.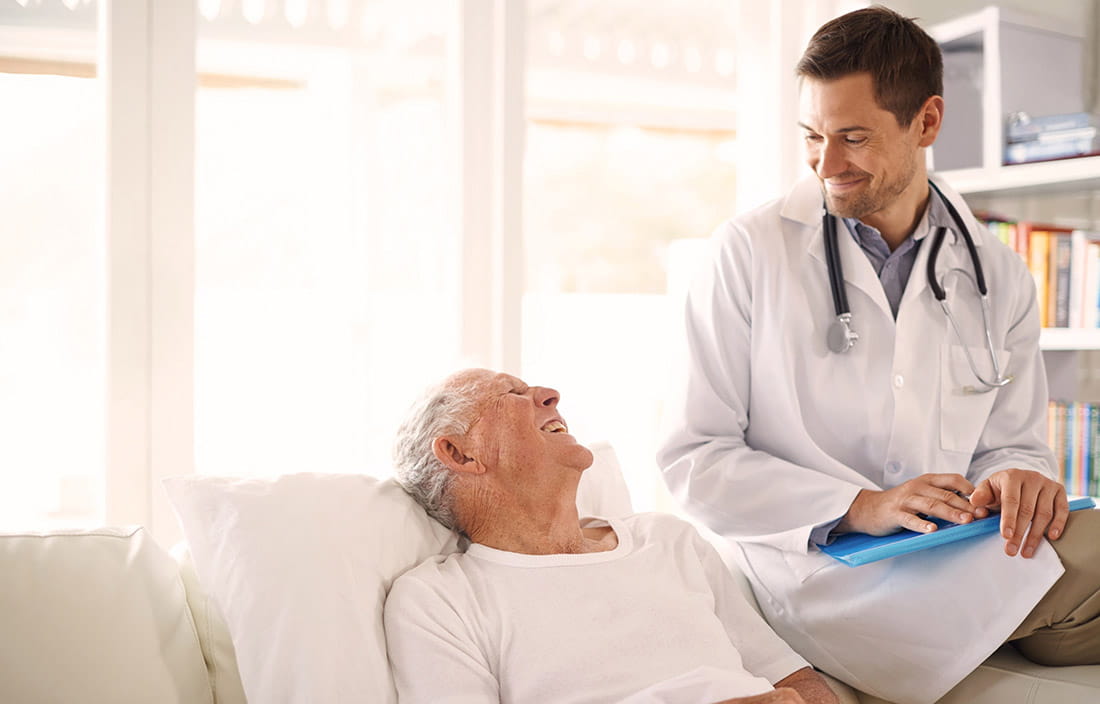 The boomers are coming: The massive generation born after World War II is starting to hit old age, a turning point that many senior-care operators and investors are viewing as a kind of salvation.
As PE in recent years has poured investment into the assisted-living sector, many markets have become oversaturated, leading to lower occupancy rates and slower rent growth.
The hope is that the 75 million aging baby boomers are poised to ride to the rescue, filling those empty rooms as they take the place of the Silent Generation.