Business analytics for data driven decisions
It's vital for construction companies to harness their data and develop business intelligence practices that give them up-to-date, accurate analytics.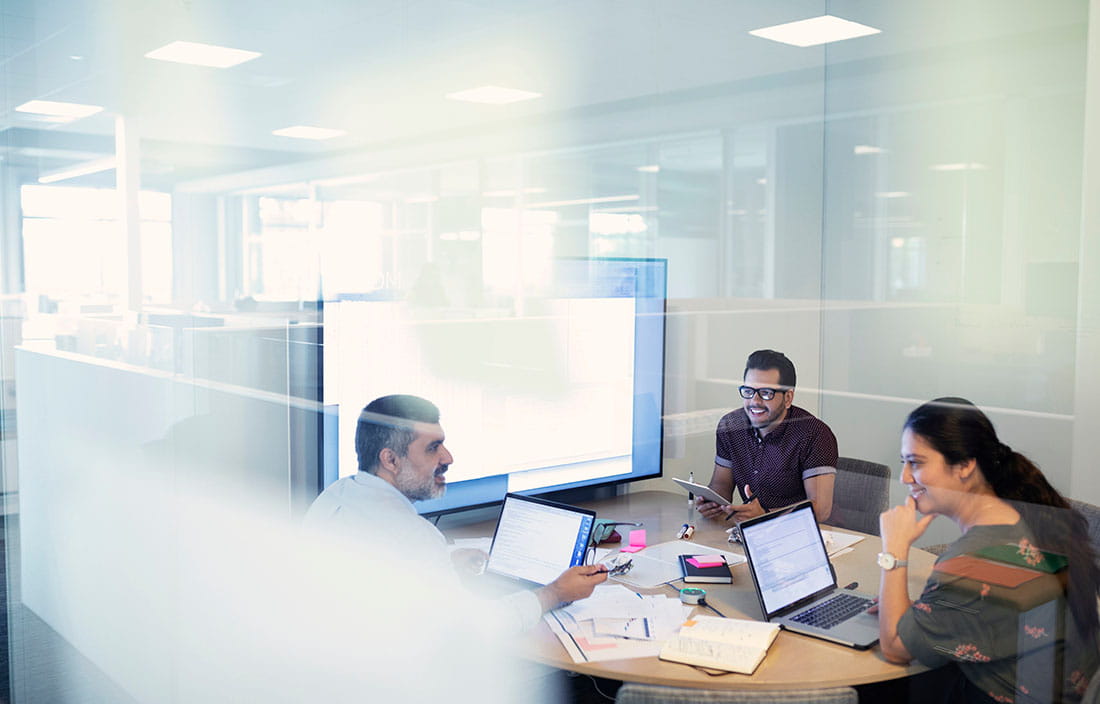 In order to maintain profitability, remain competitive, and grow a business, construction companies must be able to operate at high levels and leverage technology. Importantly, they must tap into the intelligence that exists within their companies. Gaining greater business intelligence through business analytics reliably relieves the pressure to successfully compete in today's market.
Construction businesses of all sizes and types are already sitting on a mountain of data that resides in many different internal systems and publicly available datasets. While some of it is actionable data, other parts of it prove useless until it's pulled together in meaningful and reliable ways.
Harnessing and leveraging the information you already have in ways that guide strategy, increase speed, and support decision-making is key.