Restart checklist: Requalifying your suppliers
As your manufacturing company prepares to restart its post-COVID operations, it's critical to reopen with your supply chain and logistics intact. Lou Longo explains how in IndustryWeek.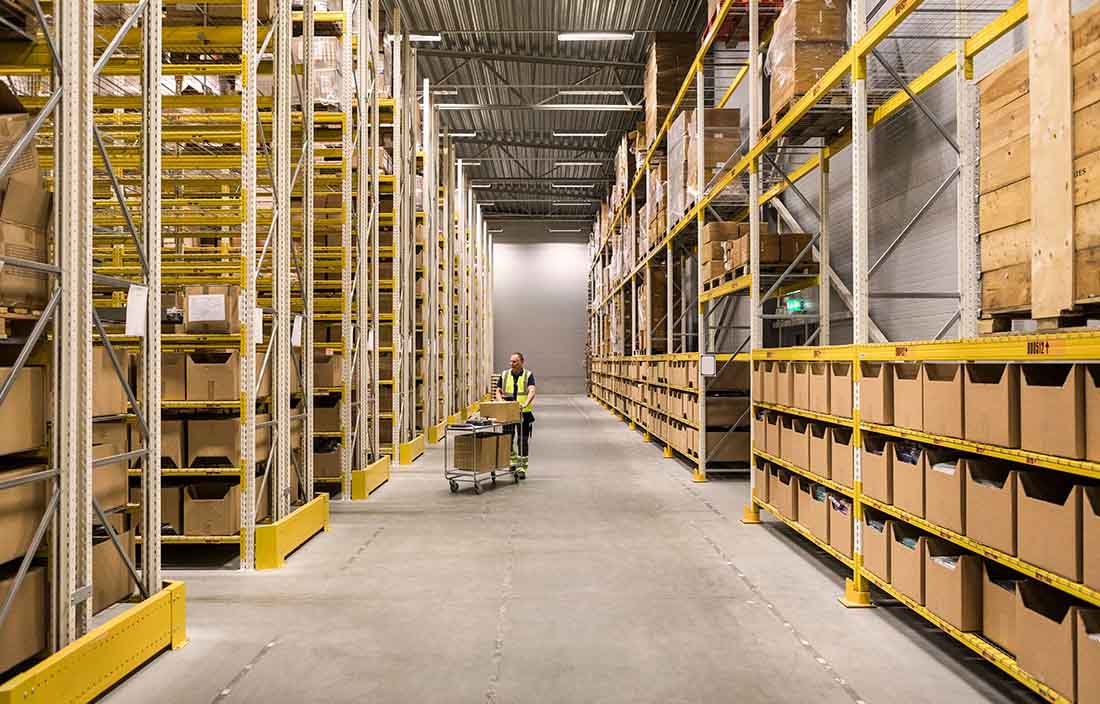 As the COVID-19 pandemic is starting to subside, the economy will roar back to life as millions emerge from lockdown, get back to work, and start buying things again.
In reality, the restart is going to be much more complex than that. We can't just flick a light switch and expect a quick return to pre-COVID-19 consumer patterns and company supply chain efficiencies. The task facing many companies emerging from months of paralysis is more comparable to rewiring the whole house.