Biden's trade policy stresses investment in U.S. jobs
Biden Administration trade policy is poised to create an environment that incentivizes companies to build up North American supply chains and expand U.S. production capacity. Lou Longo explains what this shift could mean for business and American workers via CFO.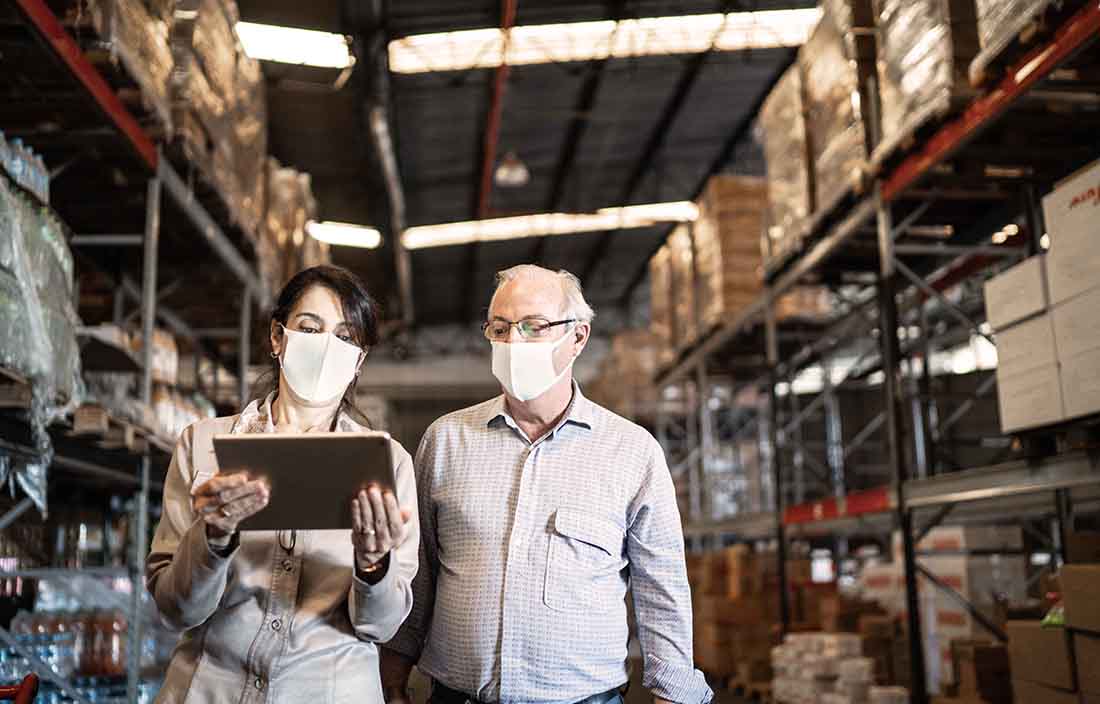 The Biden administration may be less than a month old, but its early words and actions have provided clear signs of where trade policy is headed and what that means for businesses.
Washington politics and policy are lining up to create a trade environment that will incentivize companies to build up their North American supply chains and invest in expanding production capacity in the United States.
While that doesn't preclude efforts to outsource some operations or to expand sales operations internationally, it marks a fundamental shift from the long-term trend towards offshoring.