The SEC's human capital disclosure requirements: What you need to know
The SEC has adopted amendments concerning disclosure requirements to provide investors with information about the state of a company's environmental, social, and governance reporting, including disclosures on human capital.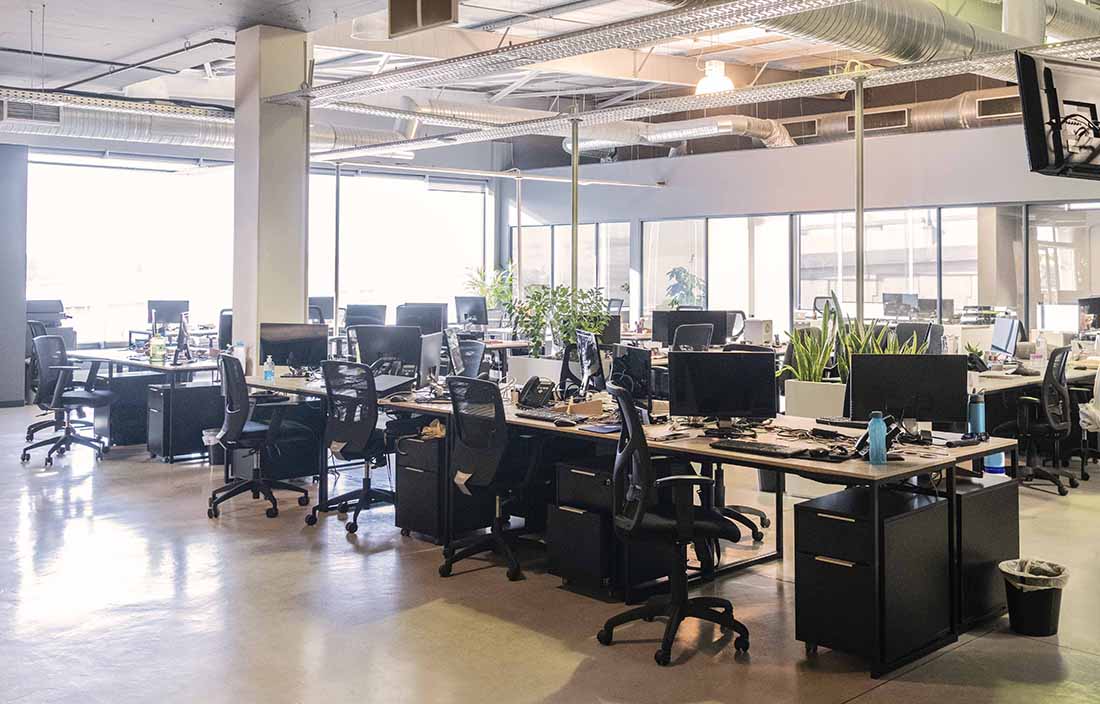 Companies are under increasing pressure to reach environmental, social, and governance (ESG) reporting goals. ESG reporting has historically taken place outside of SEC submissions; however, there are
increasing calls for public companies to incorporate ESG information
, including the impact of climate change and diversity and inclusion metrics, for both human capital and board governance, into SEC submissions such as proxy statements, annual reports, and quarterly reports. The SEC addressed climate change disclosures in 2010 and human capital disclosures in August 2020.
The SEC adopted amendments to Regulation S-K, Item 101(c) that are now effective (note that smaller reporting companies are exempted). One of the key amendments involves revisions to the rules for the Description of Business to require a description of the registrant's human capital resources, if material to the business. The SEC believes that, in many cases, human capital disclosure is important information for investors. It's a material resource for many companies and is often a focus of management, as well as an important driver of performance.
Under the revised rules, companies should disclose the number of, and a description of, the human capital resources to the extent these disclosures would be material to an understanding of the company's business taken as a whole, including any human capital measures or objectives that the company focuses on in managing the business. Examples, depending on the nature of the company's business and workforce, include measures or objectives that address the development, attraction, and retention of personnel.
The SEC purposefully did not define the term "human capital" nor provide a prescribed disclosure standard or framework for companies to use in developing the disclosures. Rather, the disclosures are principles-based using a materiality concept. The term "human capital" may evolve over time and be defined by different companies in ways that are industry-specific. Each company's disclosure must be tailored to its unique business, workforce, and facts and circumstances, allowing companies the flexibility to tailor their disclosures to their unique circumstances.
The term "human capital" may evolve over time and be defined by different companies in ways that are industry-specific.
The disclosure requirements do not include more prescriptive requirements because the SEC recognizes that the exact measures and objectives included in human capital disclosures may evolve over time and may depend, and vary significantly, based on factors such as the industry, the various regions or jurisdictions in which the company operates, the general strategic posture of the company, including whether and the extent to which the company is vertically integrated, as well as the then-current macroeconomic and other conditions that affect human capital resources, such as national or global health matters.
It's important to note that the disclosures are subject to disclosure controls and procedures (DCPs) that registrants are required to have in place to make sure that the information required in their SEC filings is reported accurately and timely. To ensure compliance, management and audit committees should develop governance policies regarding this new information.
We reviewed several energy companies' Dec. 31, 2020 10-K filings, including those engaged in mining, oil and gas production, oilfield services, and renewable energy. We found that many reported the number of employees and whether there was any collective bargaining. In addition, many included disclosures relating to:
Company culture
The importance of ethical standards, with some disclosing how the company communicates these standards to employees
Compensation and benefits programs, including description types of performance-based compensation and short- and long-term incentive compensation plans
Diversity and inclusion programs
Training and development programs
Health, safety, and environment practices
We expect these disclosures to evolve over time. Management and boards should continuously consider how management and governance committees view human capital and use these resources to manage the business.
We have focused on human capital disclosure requirements for certain public companies, but it is important to note that private companies are also under pressure to provide ESG information, including human capital resources, to investors. Management should consider monitoring disclosures by public companies and developing procedures to capture and report this information.
If you have any questions, please give our energy team a call.