Federal Reserve releases new Excel-based tool to aid with CECL implementation
Released July 15, 2021, the Federal Reserve's new tool, nicknamed "SCALE," could provide an additional option to aid smaller community institutions that have yet to adopt CECL.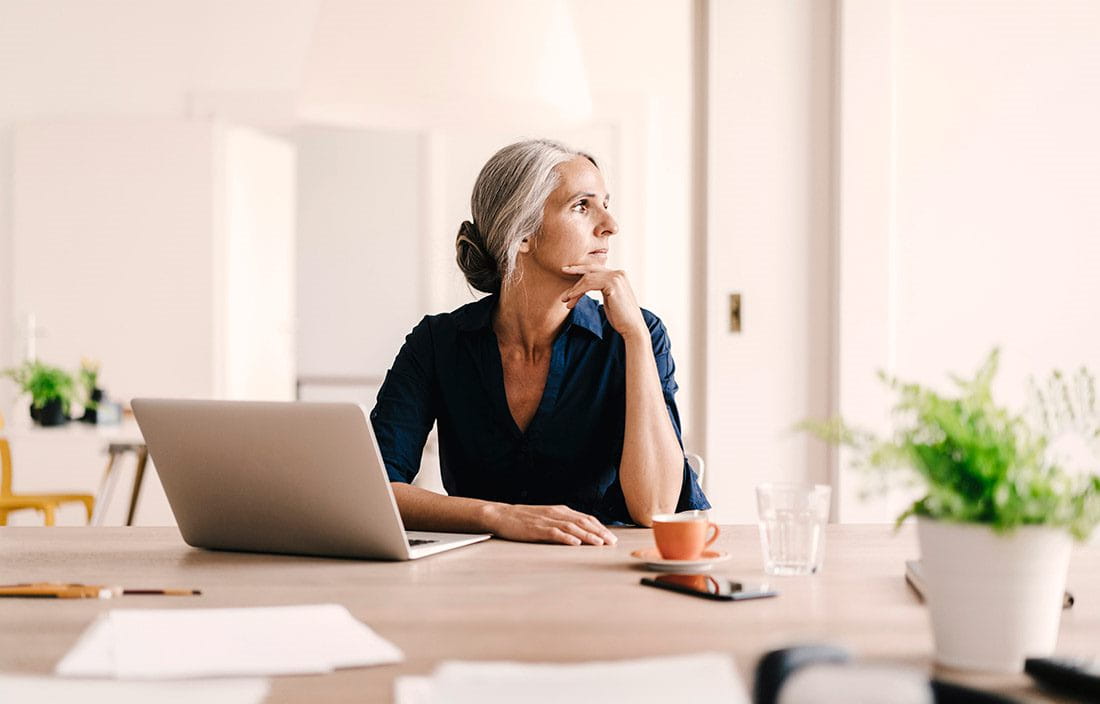 Called the "Scaled CECL Allowance for Losses Estimator," or "SCALE" for short, this Excel-based tool is intended to aid institutions with assets under $1 billion in estimating reserves under CECL. The method presented in this tool draws on publicly available call report data as a starting point and will require institution-specific adjustments to arrive at a reserve. The tool is available on the Federal Reserve's CECL Resource Center
website
.
SCALE is expected to simplify the process of adopting CECL for community institutions. The regulators provided additional insight on the tool during an Ask the Fed webinar on July 15, 2021. Areas of discussion included the following:
The regulators emphasized that the tool is not a regulator-preferred method for complying with CECL, and management should carefully consider whether or not the tool is appropriate for their institution.
This method uses the reserve rates of larger institutions (over $1 billion) as a proxy for loss rates. As such, assumptions related to the reasonable and supportable economic forecast period, prepayments, and certain qualitative adjustments are already included in the starting point sourced from publicly available data. This significantly reduces the complexity of complying with CECL.
While the SCALE method will significantly reduce the implementation burden, institutions adopting this method will still need robust documentation, including support for the appropriateness of selecting the SCALE method, the selection of peer groups, and the identification and application of qualitative factors.
A replay of the webinar is available here.
For further insight into how to adopt this tool for your organization to begin discussions on a pre-implementation model validation, contact our team today.