Steps for SNFs to improve their bottom lines and bounce back from the pandemic
With COVID-19 driving down resident populations and stimulus money drying up, nursing homes must get creative and explore new revenue sources. In McKnight's Long-Term Care News, Patrick McCormick and Jim Stradiot discuss strategies for achieving prosperity in coming years.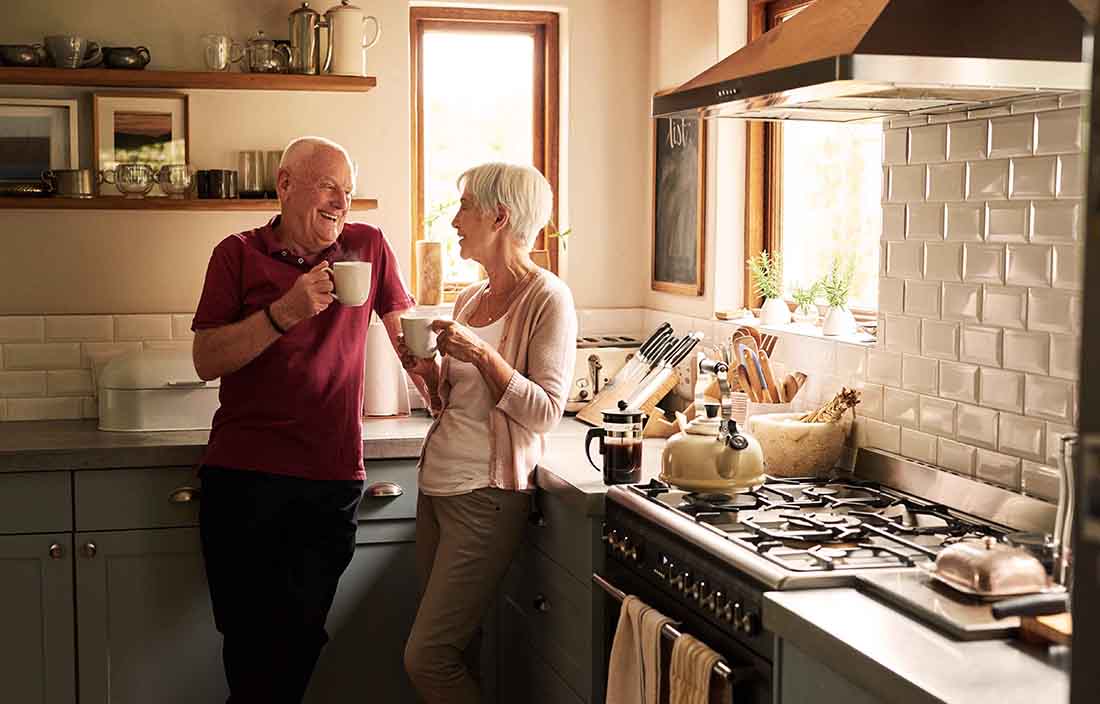 As residents and staff depart in unprecedented numbers in the wake of the COVID-19 pandemic, the flow of emergency federal funding has been a lifeline for skilled nursing facilities. But while many operators can expect a few more stimulus dollars to flow their way, that spigot will soon be turned off.
Even with stimulus money, only one-quarter of nursing homes are confident they can last another year at current revenue levels, according to an American Health Care Association (AHCA) and National Center for Assisted Living (NCAL) survey. Clearly, owners can't wait much longer for revenue to bounce back. However, they also can't expect a return to business as usual anytime soon.
But savvy, creative operators who are willing to rethink, reallocate, and reconfigure can forge opportunity out of this looming crisis.