Reimagining senior care: State of the Industry Report
From staffing and expense optimization to revenue diversification, policy and funding, and asset planning, senior care and long-term living providers face escalating challenges and uncertainty. Our State of the Industry Report helps provide actionable and strategic guidance, allowing your senior care organization to reimagine your role in the changing senior care landscape.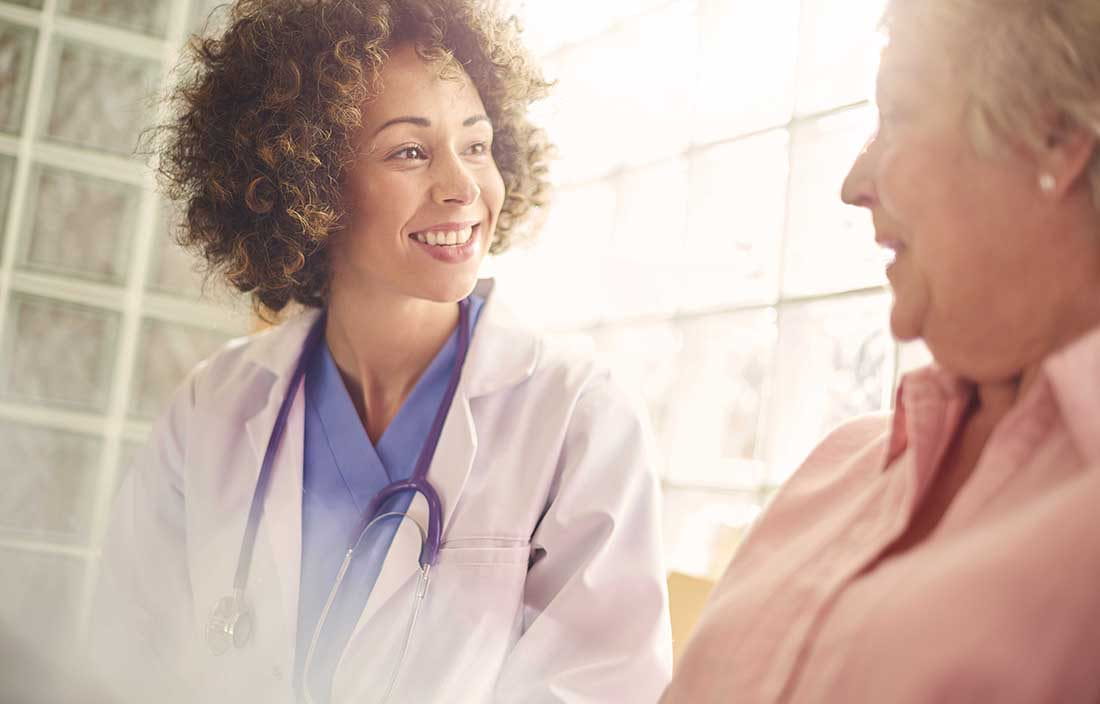 Senior care and living providers face new and unique challenges, many of which have — or are poised to — fundamentally change the landscape of the industry. From attracting and retaining staff in today's labor market and creating new revenue streams, to interpreting the influx of new policy and capitalizing on funding opportunities, providers must plan for an uncertain future in the new state of senior care. It's critical to create and execute strategies that keep pace with these changes while maintaining optimal patient care. Our industry report will help you better understand the impacts of current challenges and provide actionable strategies to evaluate and improve your operational efficiency. Our report focuses on:
Staffing & expense optimization
Revenue diversification
Policy & funding
Strategic asset planning
Download the report now to find strategies to strengthen your organization and redefine success in the future of senior care.
Download now