How to avoid the culture clashes that undermine mergers
M&A deals can look great on paper, but they can hit major obstacles if companies can't integrate work cultures and collaborate. In Chief Executive, Kim Doyle and Stan Hannah discuss how to manage culture and conflict during mergers and acquisitions.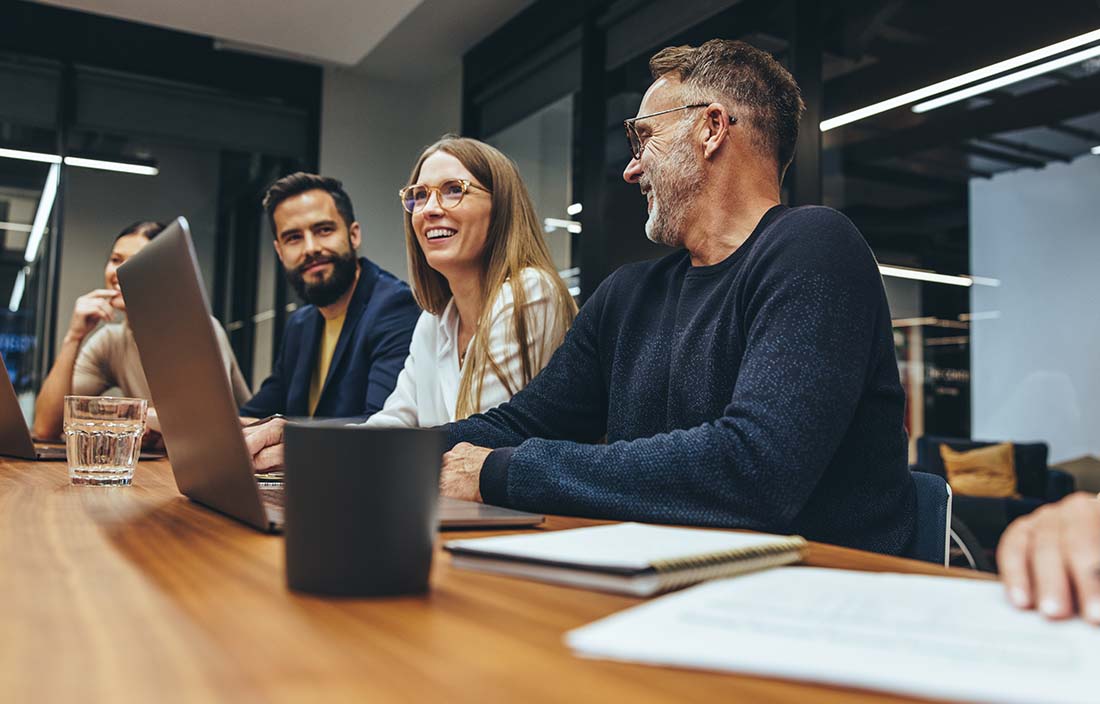 Deals that look great on spreadsheets can still hit severe obstacles when companies struggle to merge their cultures and work together effectively. With global deal value hitting a
record high
of $5.9 trillion in 2021, the business world is sure to hear more about corporate culture clashes that lead to acrimonious breakups.
One of the highest-profile recent examples of how cultural dissonance can bog down mergers is Amazon's takeover of Whole Foods. The online retail giant's obsession with data-driven standardization and low costs clashed with the grocer's values of personal touch and emphasis on quality and health.
With a combined 30 years of experience on mergers worth billions of dollars in multiple countries, we've seen time and again how a lack of cultural integration weakens and in some cases dooms M&A deals.