2023 supply chain outlook: Buckle in for more hardships and more partnerships
Supply chain relief will remain elusive in 2023. In Automotive News, Mark Barrott shares ramifications for automotive suppliers and OEMs, offering tips and insights to help them take production and supply chain matters into their own hands.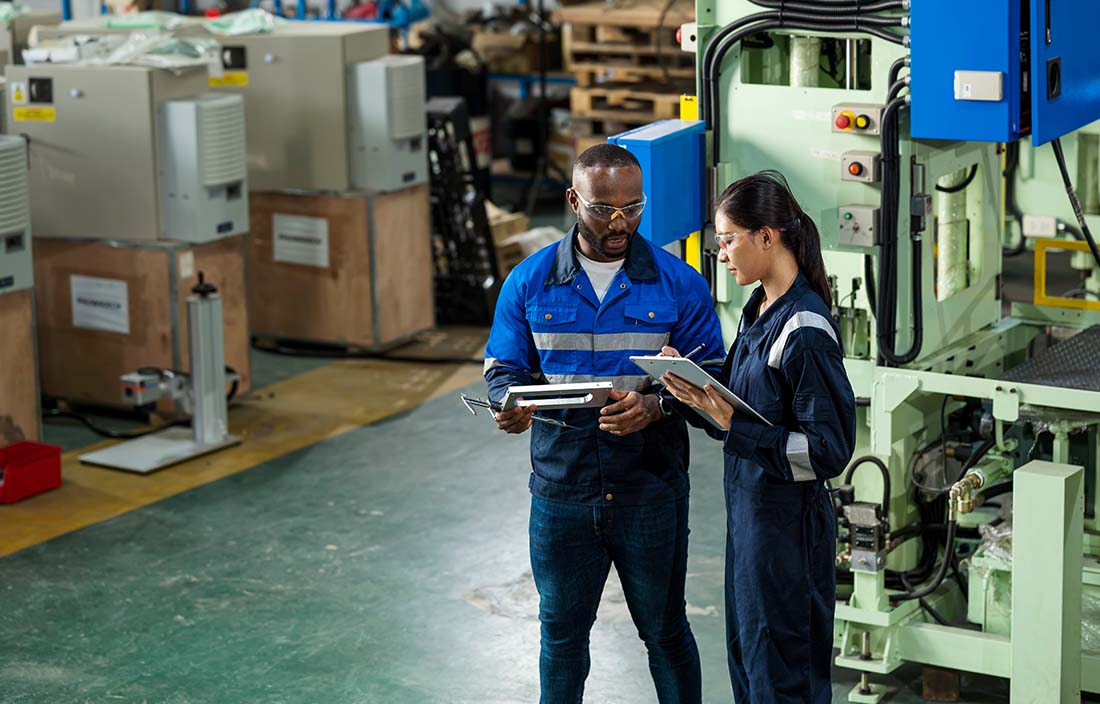 The truth is that demand exceeds supply in the automotive industry right now, and inflation, while slowing, remains above targets. Furthermore, no massive new suppliers are on the immediate horizon for hard-to-procure components like semiconductors, rare metals, or other battery elements.
Therefore, most indicators point to 2023 being another year of automotive supply chain problems. The most noteworthy aspect of the situation is how suppliers and OEMs plan to address the ongoing challenge. Namely, by accelerating the establishment of their own production and supply chains — but only for certain elements of the value chain.