Some car dealers sold on EVs, others not buying in
Why are some auto dealers and consumers prepared to make adjustments for EVs while others remain skeptical of the electric-vehicle era? Mark Barrott discusses with WardsAuto.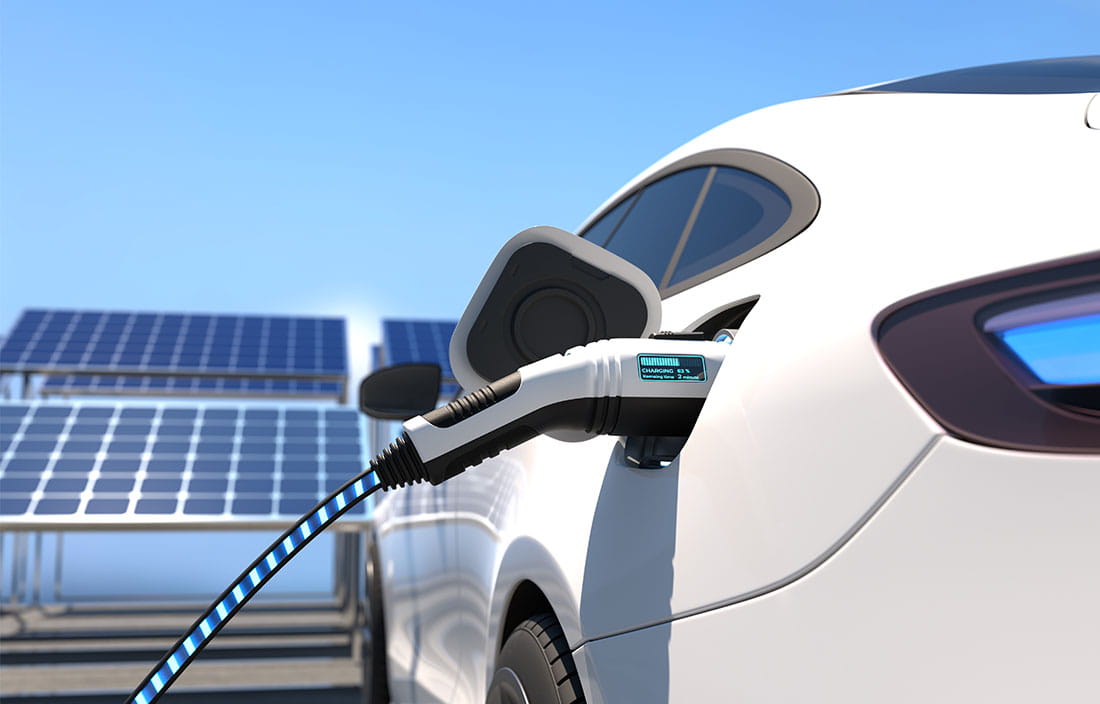 While some car dealers have embraced electric vehicles, others have been hesitant to adapt to EVs. With a range of ways for dealers to adjust their business models for EVs, each company has a different strategy. Mark Barrott, principal automotive analyst, discusses why some dealers remain skeptical of the EV era.
As the production of electric vehicles has seen significant growth in North America, dealers are working to find the best approach to introduce them to consumers. Barrott highlights a few different ways they're doing this. While some companies are being strategic by introducing EVs by geography, others are taking a more aggressive approach. Conversely, some automakers aren't confident that the investment in EVs is right for them.
Read more to find out how car dealers are introducing electric vehicles to consumers across the United States and beyond and why other dealers remain skeptical about EVs.