China-Taiwan tensions: What are the risks?
Escalating tensions between China and Taiwan may indicate signs of a potential naval blockade against Taiwan. In StrategicRISK, Lou Longo offers recommendations for how businesses can prepare for potential supply chain impacts of a blockade.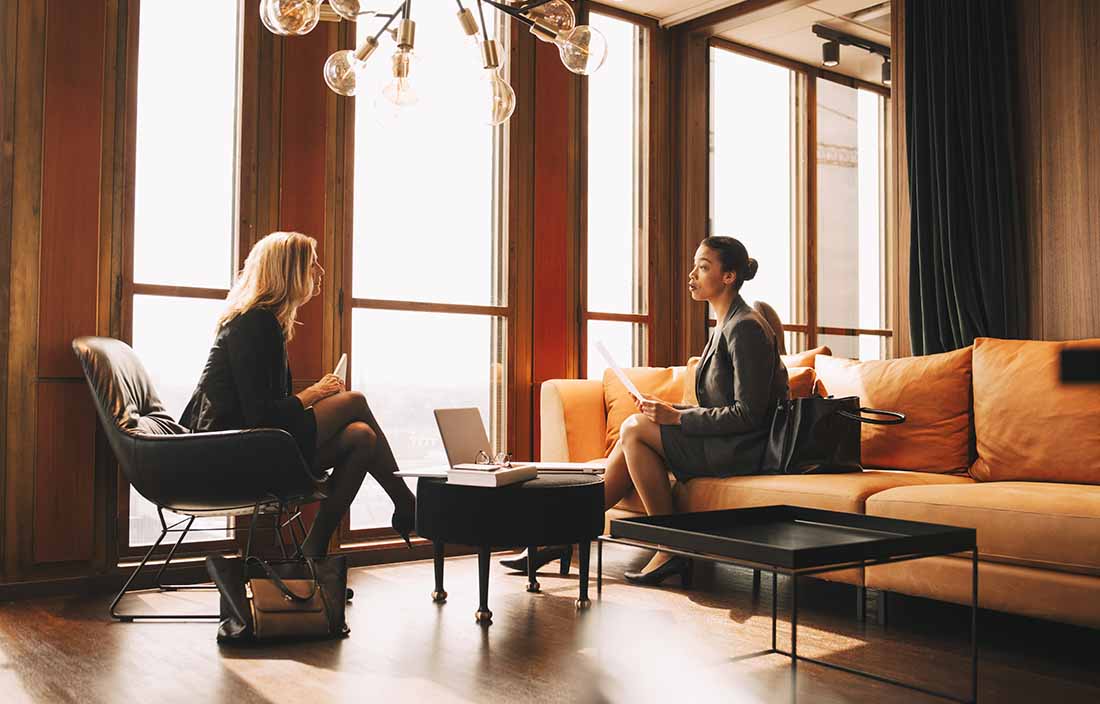 As tensions between China and Taiwan continue into 2023, risk managers should stay apprised of government action in the region for signs of military escalation. Increased military pressures may indicate a naval blockade and have significant supply chain implications for global business.
Our international consulting practice leader Lou Longo weighs in on potential risk scenarios with StrategicRISK and provides recommendations for risk managers as they monitor the situation.
"Risk managers should study their connected supply chain and consider how it would be impacted by an import/export disruption in Taiwan. Once that assessment is complete, they can look for alternative supply sources and product substitutions where necessary and available."