Looking for an insurance agency? Ask these six questions
When it comes to offering insurance, many agencies market themselves as customer-focused, independent, and objective. But in reality, not all are. These six questions will help find the agency that's right for you.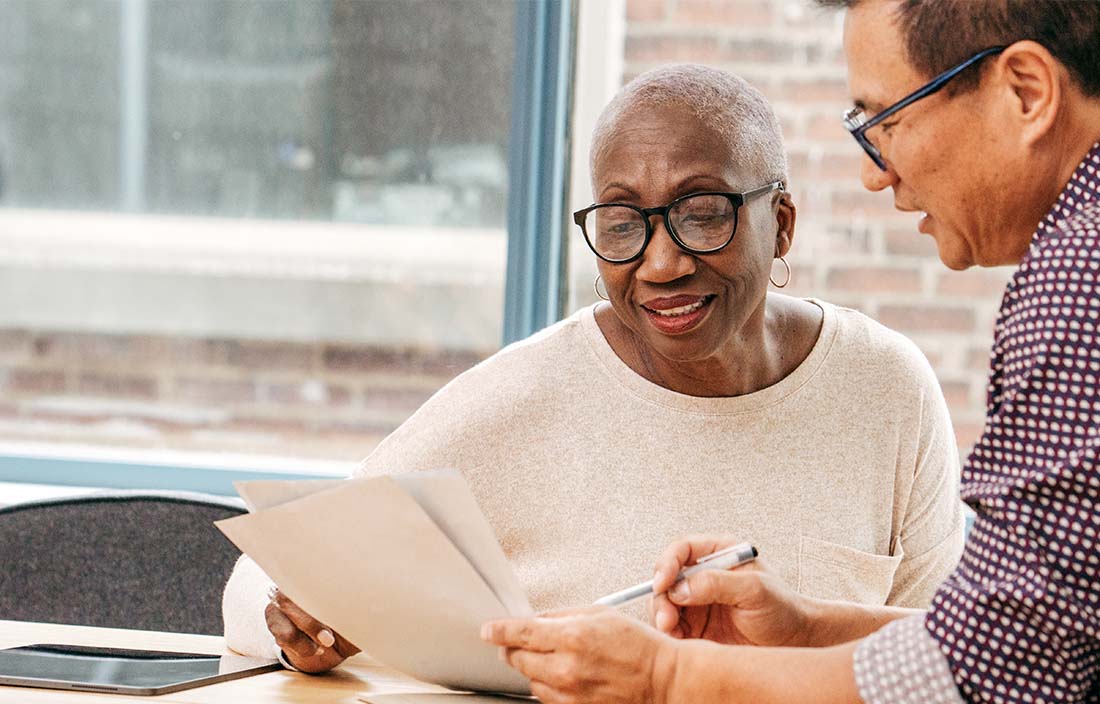 When it comes to insurance agencies, the variety of providers and advice can be as varied as the individuals they serve. Many agencies are set up to serve generic customers with similar needs. But when insurance becomes a critical component in your overall financial or estate plan, the scope of advice needed and specific terms of policies quickly become specialized and nuanced.
When looking for the insurance agency that's right for you, it's important to find a trusted firm that has the independence, experience, and advisory resources to provide solutions that go beyond basic proprietary products. To find the agency that's the right fit for you, ask these six questions:
Is the agency focused on "selling a product," or does it consider comprehensive solutions based on your individual needs? An insurance agency should offer comprehensive resources capable of assessing your broad personal and financial picture to design and implement a comprehensive strategy that meets your goals. In many cases, the team will include a combination of estate and gift tax specialists, income tax specialists, and business continuation specialists. In addition, an agency's underwriting resources should have the ability to obtain health ratings that minimize premiums and enhance products and strategies.
Does the agency consider noninsurance options? Sometimes insurance isn't the best answer. Noninsurance options should be given equal consideration when considering how to meet your financial goals.
Is the agency independent, or does it primarily represent a single insurance provider? An independent agency should represent a number of insurance companies to ensure a wide array of offerings and customized solutions that are innovative and nontraditional.
How are the agents compensated? Are the agents directly compensated with commissions on product sales, or are they salaried? Salaried staff may be best positioned to be objective and put your needs first.
Does the agency educate you or just propose solutions? Complex information should be explained in a manner that educates and provides you with an opportunity to best understand your options and select the optimal solution for your needs.
Does the agency monitor your ongoing circumstances? Too often insurance is purchased, set aside, and assumed to be an appropriate fit in the years to come. Reality has proven that policies should be monitored both for performance and evolving client objectives throughout the life of the policy.
While most agencies provide some of these items, it's unlikely they provide them all. If you're looking for comprehensive assistance with life insurance, long-term care insurance, annuities, and disability insurance give us a call.